event, everyday glory, food for thought, history, kids
No Comments »

Monday – 20 January 2014
Today is Martin Luther King, Jr. Day.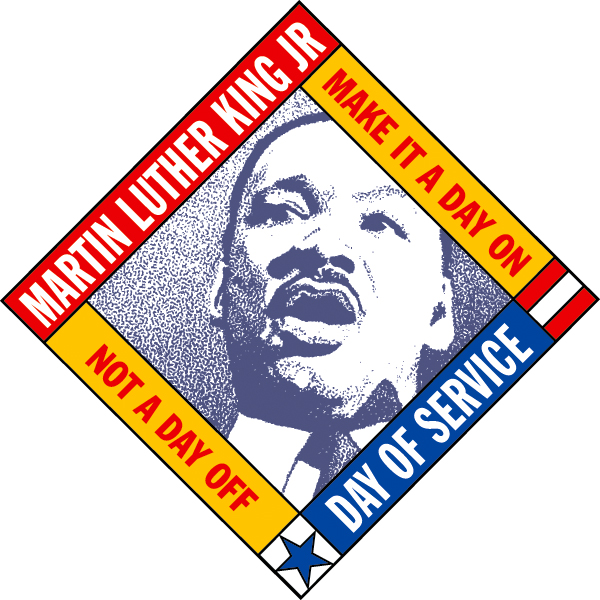 For the first time in three or four years, I'm not getting out and doing volunteer work. But, I am doing something that I consider just as – if not more – important: I'm spending the day with Team DiVa.
I hope that everyone has a great day and takes a little time to reflect on the what today stands for.
Namaste.