basketball, boxing, business and economy, dance, everyday glory, family and friends, hockey, IKEA, music, news and info, office antics, opera, science and technology, the world, trains/model railroads, zombies
March 14th, 2011

Monday – 14 March 2011
It's Pi Day.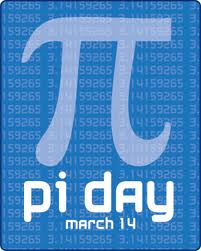 It's also 's birthday.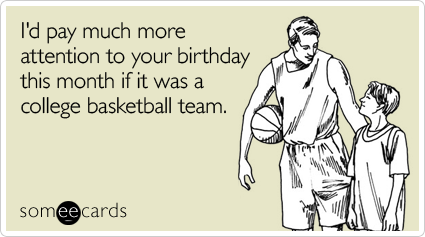 This weekend was good… even with losing an hour on Saturday night/Sunday morning.
Saturday, SaraRules! and I had brunch with Logan and Swiz, before the four of us went off to see Utah Symphony's performance of Peter and the Wolf, accompanied by Ballet West II. In the afternoon, I headed up to Clearfield and Ogden to check out a couple of train shops. Saturday night, SaraRules! and I attended Utah Opera's opening night performance of Mark Adamo's Little Women. I'm not typically a fan of modern classical music, but this is the second of Mr. Adamo's works that I've heard this season… and I've enjoyed both of them.
Sunday, we took my car in to get the brakes worked on and then drove down to The Garden of Sweden. Amen. Next, I headed to West Valley Hobbies for a quick fix before we, along with the in-laws, headed to the Maverik Center for a Utah Grizzlies game. The team tried – hard – to give the game away, but managed to pull victory from the jaws of defeat mediocrity and send the Stockton Thunder home with a loss. The rest of the evening was pretty quiet and low-key.
Today, it's more grey than I'd have expected after yesterday's stunningly beautiful day. Oh, well.
Stray Toasters
Yeah, it's a Monday… and there are already IT issues. *sigh*
On the "plus" side: loonybin88 is in town for a couple of days.
List of Common Misconceptions, by way of
Over the past week, I've run into two (2) people from an old IRC channel, whom I haven't seen in close to ten years and a former coworker whom I haven't seen in two or three years. All of the encounters were good.
The Boilermakers are a #3 Seed.
Tommy Z Scores First Round TKO
Could Mr. Ochocinco be next…?
Namaste.
Leave a Reply
You must be logged in to post a comment.