About

Welcome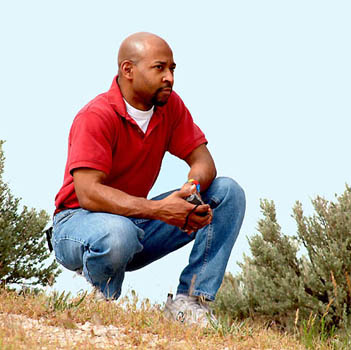 What should I say here….?
I'm a native Marylander.
I currently live behind the Zion Curtain (known to most of you as "Utah").
To say that I'm "a fan" of comics, cartoons and LEGO would be a gross understatement.
Coffee. 'Nuff said.
Football. Ditto.
People-watching is a pastime.
Where in the world is Carmen Sandiego? And, is she hanging out with Waldo? They both like hats, after all…
Rush.
emmet swimming.
…more to be added when I figure out what I want to add. Or something.
I am a bit of a nomad. I've lived on the east coast and spent some time in the midwest, as well.I currently live in Utah.
The Land Behind the Zion Curtain. Outpost Planet: Utah. Home of Arches National Park, Promontory Point, the Sundance Film Festival and Zions National Park… among others.
These are the random thoughts that go through my head… and eventually wind up coming out of my fingertips.
Enjoy the ride.