art, books, comics and animation, computers, dining and cuisine, environment, everyday glory, games, geekery, movies and TV, music, trains/model railroads
December 21st, 2012

Friday – 21 December 2012
…or as I would write it in short form: 21 Dec 12.
…more to the point: 21 – 12. (With an extra "12" for good measure.)
And this is the last 21-12 of the century.
And with that in mind, I give you: 2112
"Overture" and "Temples of Syrinx"

…and…
The whole "A" side of 2112:
I. Overture
II. Temples of Syrinx
III. Discovery
IV. Presentation
V. Oracle (The Dream)
VI. Soliloquy
VII. The Grand Finale
According to the Mayan Calendar, the Fourth World ends today and the Fifth World begins. (Sorry, Jack Kirby.)
Last night, Sara! and I watched Men In Black 3 for Movie Date Night.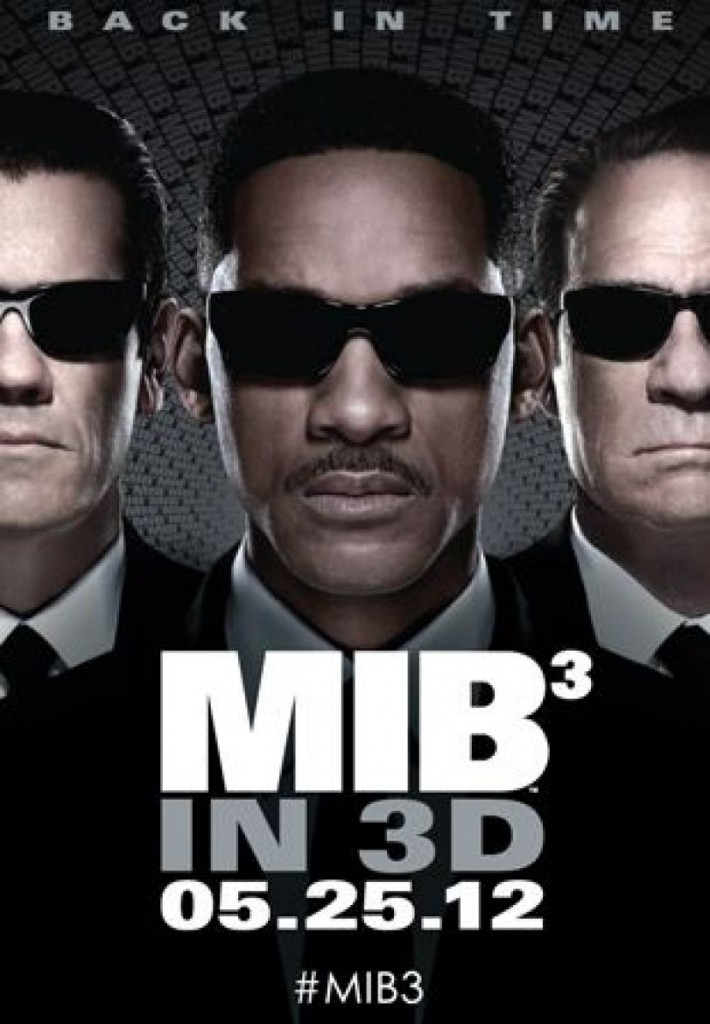 I thought that it was a fun romp and a nice way to wrap up the series; I think that Sara! thought that it was alright. (It was better than MIB2.) And, Josh Brolin does a very good Tommy Lee Jones.
Stray Toasters
Namaste.
Leave a Reply
You must be logged in to post a comment.