comics and animation, dining and cuisine, everyday glory, family and friends, geekery, health, house and home, movies and TV, science and technology, Whiskey Tango Foxtrot...?!
April 12th, 2013
Friday – 12 April 2013
It's the end of the week. Hallelujah.
Earlier this week, I noted that my father had a heart attack. I am happy to report that he is doing much better. He was moved from ICU to a standard room Thursday evening; also, the overall prognosis for his recovery is positive. Thank you to all who offered their well wishes and prayers.
Wednesday, Sara and I didn't do our usual Movie Date Night. Instead, we had Dinner Date Night with Dave and Angy. Sara prepared Moroccan chicken and rice. And for dessert: Chocolate pie. And we may (or may not) have polished off a couple of bottles of wine. It was a lovely evening.
Thursday, we did have Movie Date Night. We watched Hitchcock.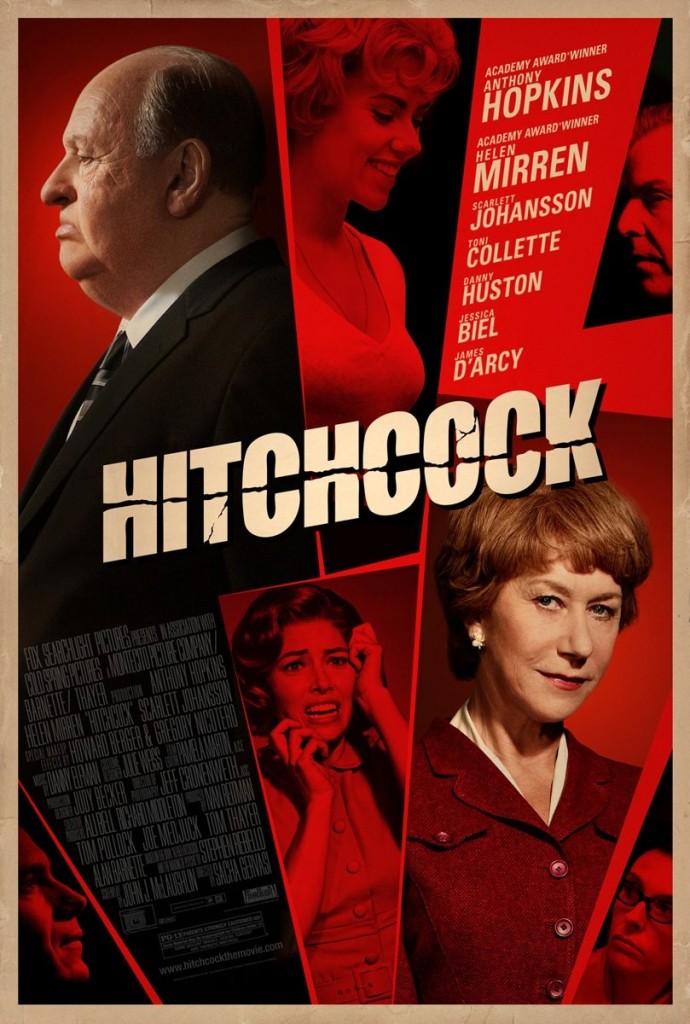 It was surprisingly good. And fun. And witty. Anthony Hopkins made an oddly… delightful… Alfred Hitchcock. Helen Mirren, as his wife Alma, was every bit his match. (Not a big surprise there.) I was also pleasantly surprised to discover that I knew a number of other actors in the film, but didn't recognize them at all. (Key on this list: Scarlett Johannson.) The movie was set around the filming of Psycho and showed Hitchcock's interactions, relations and frustrations in accomplishing it. On the whole, it was a good and enjoyable selection.
Stray Toasters
There was going to be more.  But I don't remember "what" it was. So…
Namaste.
Leave a Reply
You must be logged in to post a comment.