books, computers, everyday glory, family and friends, food for thought, football, games, geekery, history, kids, LEGO and Rokenbok, movies and TV, people, politics and law, science and technology, the world
February 6th, 2013

Wednesday – 06 February 2013
Not only is it midweek…
Nor is it just new comics day…
Or even Movie Date Night with Sara!…
Today is my niece, Grace's, fifth birthday:
I first met Grace about a week after she was born. Since then (and mostly through the marvels of modern technology), I have watched as she's grown into a lovely, fun, and very precocious little girl: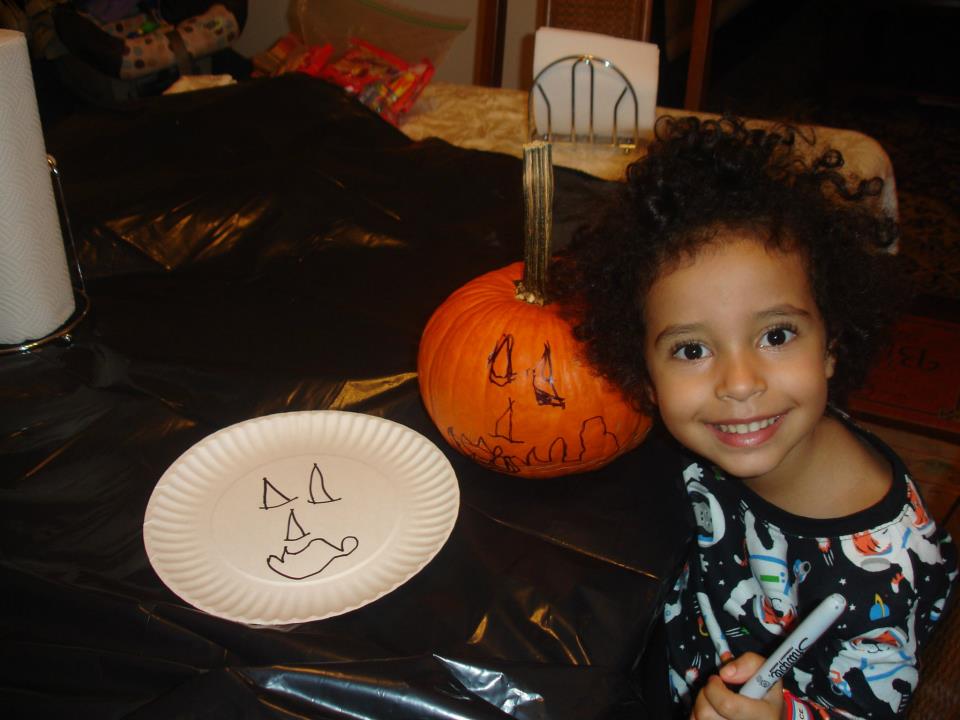 Chew on This: Food for Thought – Black History Month
Since I'm a few days behind, it's time to play "catch up" with our people of interest:
Stray Toasters
Yesterday, I watched some of the live feed of the Raven's celebratory parade and stadium celebration. I also realized that it was possibly THE last time that I would get to see this:…until I realized that there are possibly two more chances to see it: The retirement of Ray's jersey/number and when the Ravens receive their Super Bowl rings.
Last night, I watched a recording of Pioneers of Television: Superheroes. It was a well-done program, consisting of clips from old shows and interviews with some of the stars. I enjoyed hearing the actors talk about the ups and downs of portraying heroes and how it affected them and their careers. You can watch the episode here; I recommend it, and will be watching other episodes of this series.
Back to it.
Namaste.
Leave a Reply
You must be logged in to post a comment.