everyday glory, the world, travel, Whiskey Tango Foxtrot...?!
No Comments »

Thursday – 16 March 2017
Another Thursday begins here in the Land Behind the Zion Curtain.
Let the word go forth.
A month or so ago, I was introduced to a lovely/horrible game (read: "time sink") called GeoGuessr by my friend, Denise. (Not sure whether to give her credit or blame for this…) Do you like pictures? Do you like maps? Do you like figuring out where on a map a picture is from? This is the game for you.
Thanks to this game, I have now discovered a place, in The Phillipines, where I either want to be buried or have my ashes spread: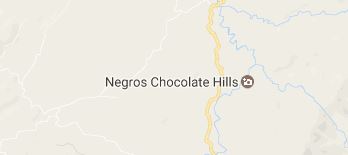 C'mon, with a name like this, who wouldn't want to be buried/have their ashes spread here!? No one. Well, maybe not "alt-right" supremecists, but that's a discussion for another time and forum.
I think that the only thing that could possibly be better would be to either be buried with these or figure out a way to make them work with cremation/ash spreading: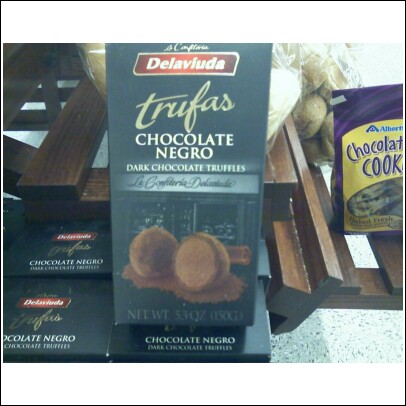 I found them in a grocery store in southern Utah many years ago. Apparently, they still make me laugh.
Namaste.