basketball, books, business and economy, comics and animation, computers, cyberpunk/steampunk, environment, everyday glory, family and friends, geekery, history, house and home, LEGO and Rokenbok, movies and TV, music, science and technology, stage plays and theatre, toys, Whiskey Tango Foxtrot...?!
No Comments »

Monday – 22 April 2013 It's been a bit and I have some time (at least I did last night), so I figured that I should get in a new post. Today is Earth Day. Last week, Sara! and I finally got around to watching Django Unchained.
It was a very Tarantino take on a "historical movie" in the same way that Inglorious Basterds was a "historical movie." (With this in mind, I'm not really sure what everyone's beef with it was. It's not Roots, but it's not trying to be Roots, either.) I found it to be a fun – and funny – movie. It entertained. It told a story. And it didn't take itself overly seriously in doing so.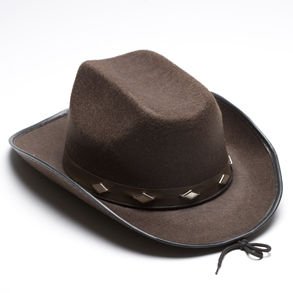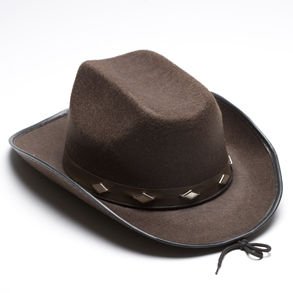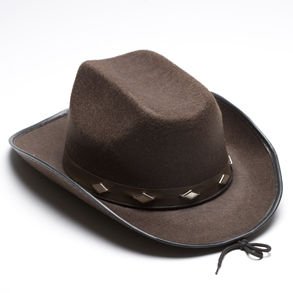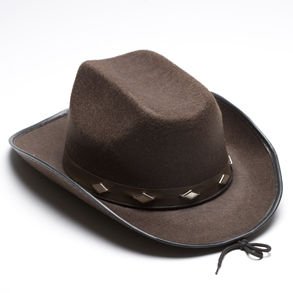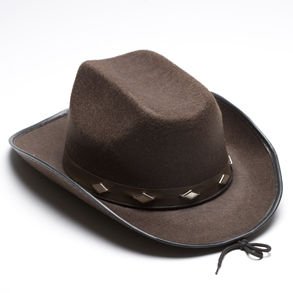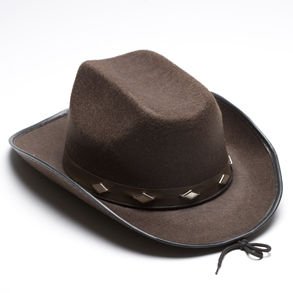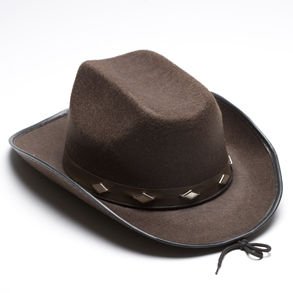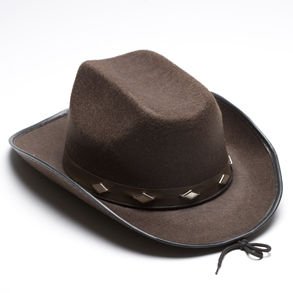 This weekend was a good one. Saturday morning, Sara!, Team DiVa and I had breakfast with our friend Steve, who was in town with the touring production of West Side Story. We went to The Other Place, not just because it's a good place for breakfast – and was close both to where Steve was staying and the theatre – but also because it's a kid-friendly place. As an added bonus, I was able to scheme with our friend, Josh, to get him (and his wife, Aly and their very cute five-month-old daughter) to surprise Sara and Steve. Sara suspected that something was afoot, but Steve was surprised. I'll still take that as a "Win." After breakfast, we came back home and I played with Team DiVa for a bit before heading out for a 'Clix event: Month Five of the WizKids' "No Man's Land" event. It was a sealed booster draft – buy two booster packs and build a team – and my packs were not really full of "awesome." But, I built a team and I played. I wound up going 1-4, but since I normally don't get to play (and I already had the prize support for the event), I was just there to have fun. And I did. After the game and dinner, Sara! went to see West Side Story; I stayed home with Team DiVa. We watched some Team Umizoomi. We read Moo, Baa, La La La and Barnyard Dance. We put money in their banks. We got them ready for bed. All things considered, they took great mercy on me. After post-bedtime cleaning, I played a bit of DC Universe Online and then watched my first episode of David Tennant's Doctor Who. I liked it. I look forward to seeing more of his Doctor. Sunday was a fairly low-key day. Breakfast. Shopping. Hanging out at home. I also mowed the lawn for the first time this season. Hell, the first time this year. Sara's parent's came over for dinner. Sara! and I also watched Disney's Tarzan; I haven't seen it in years, but Sara! had never seen it. It's not necessarily the best movie ever, but I enjoy it. I also watched my second Tennant Who episode. Stray Toasters
Namaste.