event, everyday glory, food for thought, kids
January 18th, 2016

Monday – 18 January 2016
Today is Martin Luther King, Jr. Day in the United States.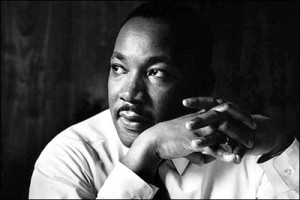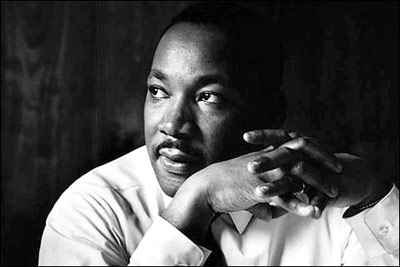 On this Martin Luther King Jr Day of Service, we reflect on the legacy of Martin Luther King Jr. through a national day of service across the country. Share your story of service throughout the day on social media using #MLKDay and follow the impact on all of our official accounts.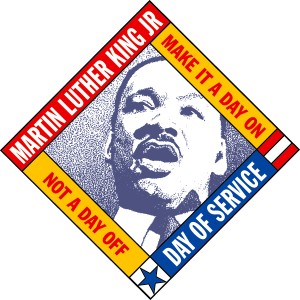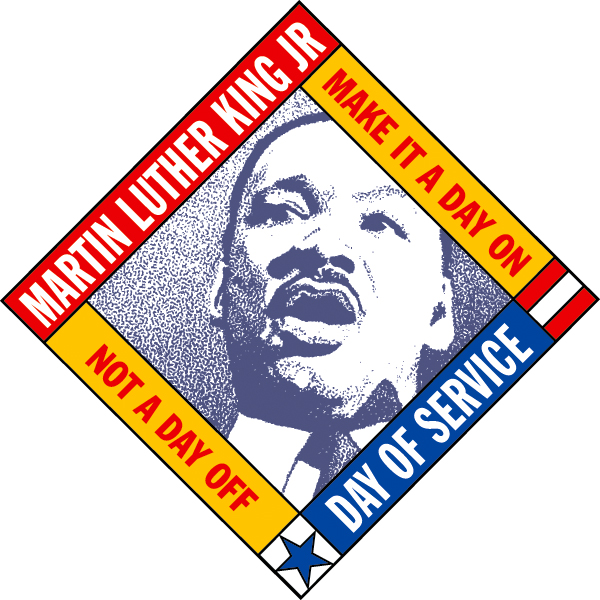 The venue where I have normally done volunteer work is closed today, so I'm spending it with Sara and Team DiVa, talking with the girls about Dr. King and his work. Some of the ideas and concepts are a bit broad for four-year-old comprehension, but we do the best we can to break it down. We also found a great book that helps explain Dr. King and his mission, in language that kids can easily digest: I am Martin Luther King, Jr. (Ordinary People Can Change the World). I can't recommend this enough if you are looking for a way to introduce your young children to Dr. King.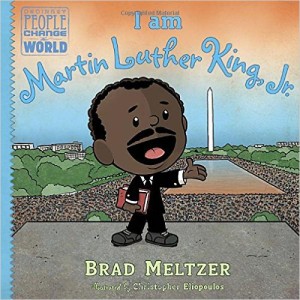 Sara and I are also taking some time to go through our things and set aside items for donation – service to our community.
Please take some time to reflect on the day and what it means and how we can work to bridge the gaps between us to build better relationships, a better country, and a better world.
I refuse to accept the view that mankind is so tragically bound to the starless midnight of racism and war that the bright daybreak of peace and brotherhood can never become a reality… I believe that unarmed truth and unconditional love will have the final word. – Dr. Martin Luther King, Jr.
Namaste.
Leave a Reply
You must be logged in to post a comment.