basketball, business and economy, comics and animation, dining and cuisine, education, environment, everyday glory, family and friends, food for thought, games, geekery, health, LEGO and Rokenbok, style and fashion, The Covet List
April 25th, 2012

Wednesday – 25 April 2012
It's the middle of the week… which means that it's new comics day as well as Movie Date Night.
Last night, Matt, Dave, and I missed our usual Guys' Night Out activities and, instead, went to see the Utah Jazz take on the Phoenix Suns in a game with major playoff implications: If the Jazz won, they would be in the playoffs. If they lost, Phoenix would have to lose their next game and the Jazz would have to win their next game.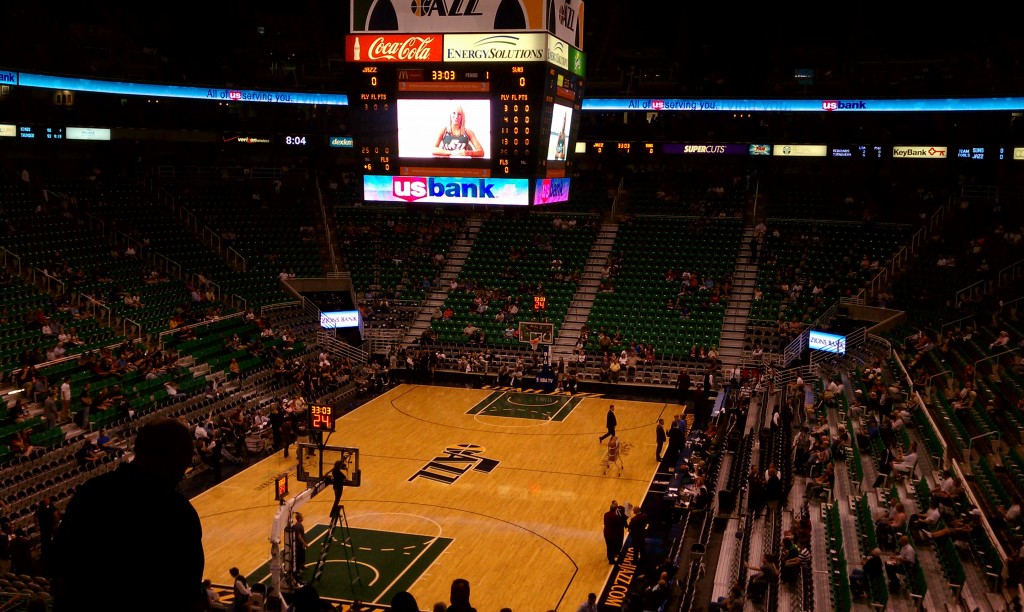 Needless to say, there was a lot of anticipation about this game. What we didn't know until we got to the Energy Solutions Arena was: Tip-off had been delayed from 7:00 to 8:30, for TNT's broadcast coverage. On the other hand, this gave us plenty of time to get something to eat. We opted for Settebello Pizzeria Napoletana. And we finished it off with gelato from Capo Gelateria.
Meanwhile, back at the arena, we got to our seats and got ready for the game.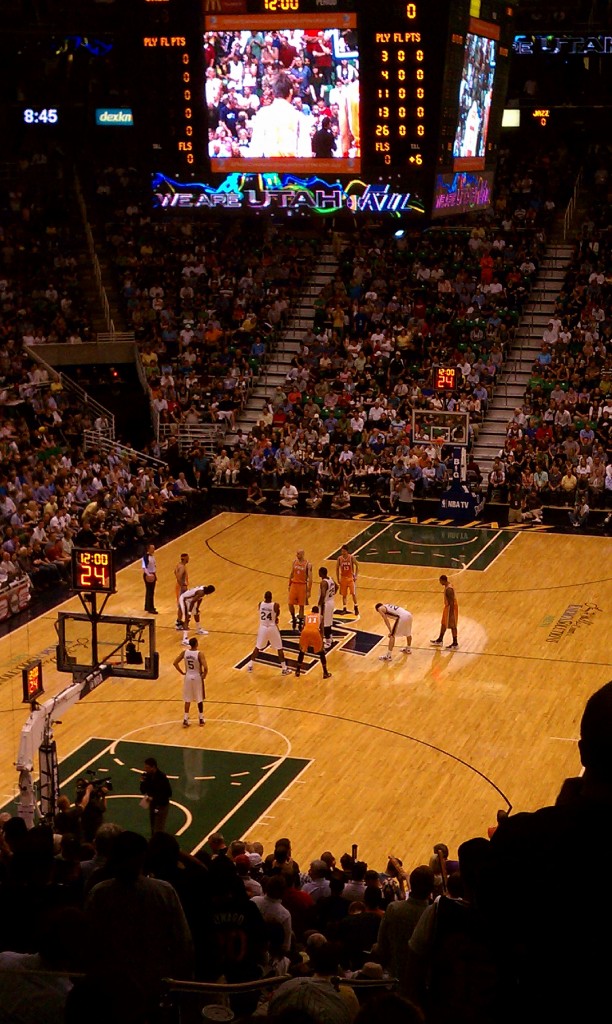 This was my first Jazz game in over 14 years; I haven't been to one since before I moved out here. Seriously. And it was a great game to attend. The Jazz played well, except for late in the 3rd and early in the 4th quarters. But, they pulled it off with a 100-88 win, clinching a playoff berth.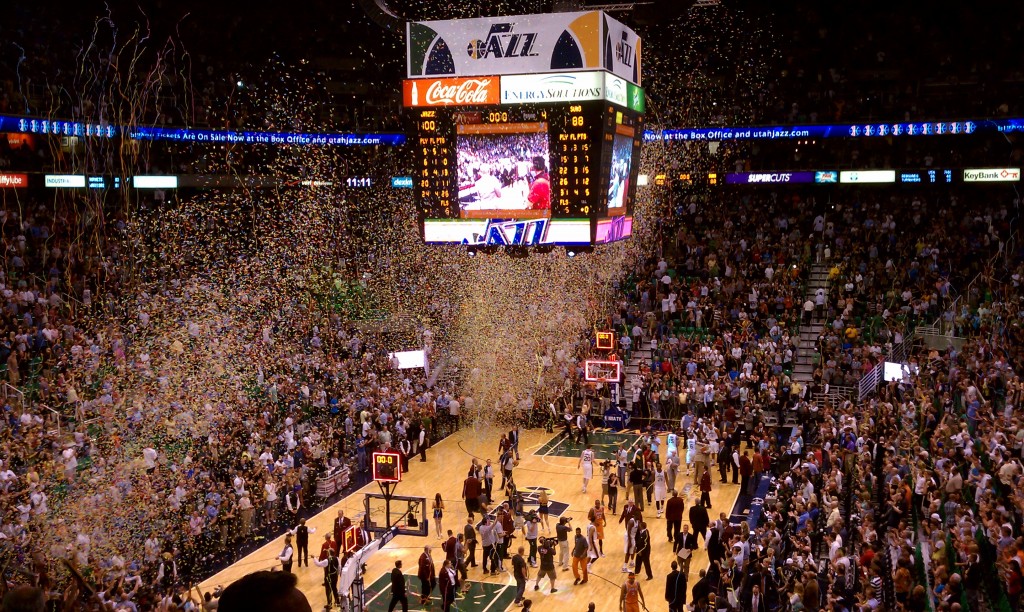 It was a fun way to spend the evening and a great change of pace for Guys' Night Out.
Stray Toasters
Namaste.
Leave a Reply
You must be logged in to post a comment.