engagement/wedding/marriage, event, everyday glory, family and friends
October 3rd, 2014

Friday – 03 October 2014
Five years ago today, Sara! and I got married.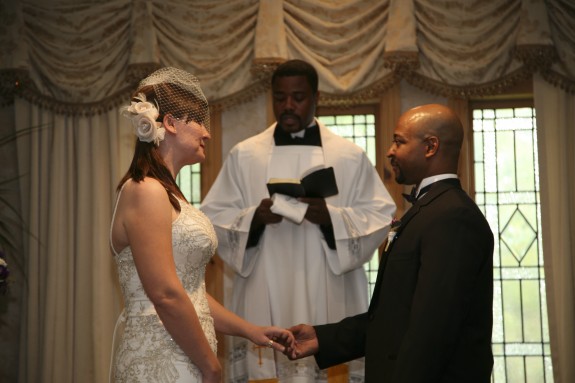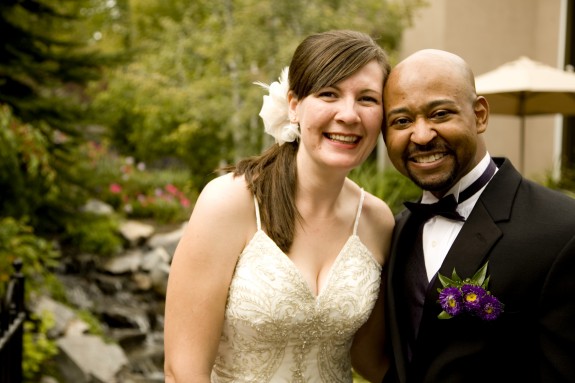 It's been a truly fantastic time and I can't think of anyone better with whom I could have spent it.
Happy anniversary to an amazing woman!
Namaste.
Leave a Reply
You must be logged in to post a comment.