engagement/wedding/marriage, event, everyday glory, family and friends, food for thought
October 3rd, 2013

Thursday – 03 October 2013
Another No Bad News Thursday is upon us.
More importantly, today is the day I get to say: "Happy Fourth Anniversary," to Sara!.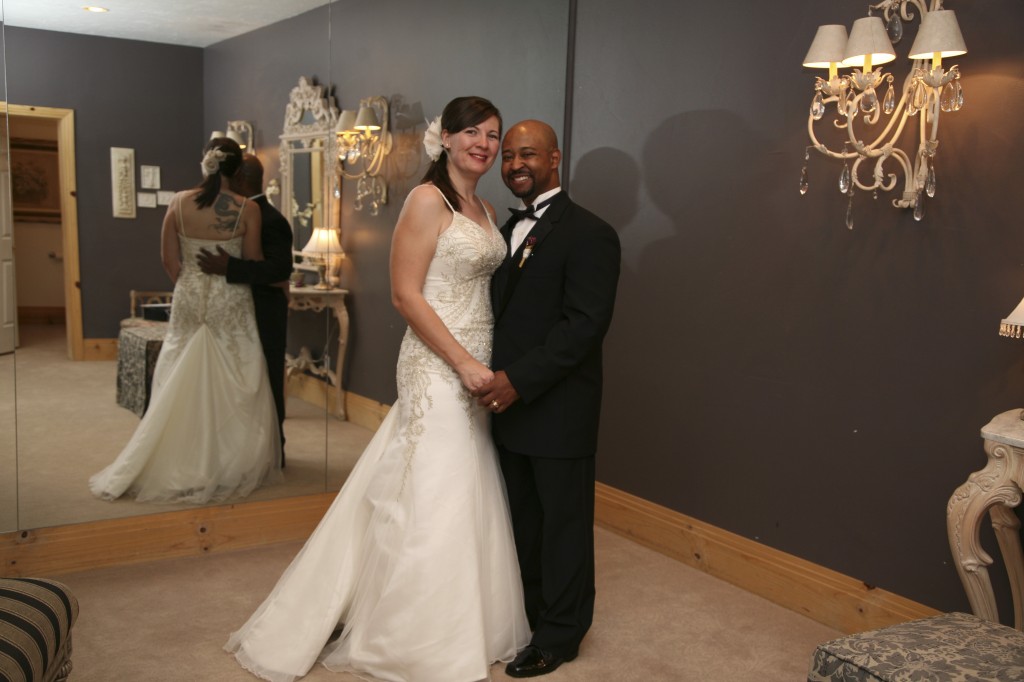 It's been a fantastic year. And I've had a wonderful wife, friend and partner-in-crime to share it with. I look forward to what the next year will bring.
Namaste.
3 Responses to "Four years and counting…"
Jen Jenkins Says:
October 3rd, 2013 at 9:10 AM

Congrats!

Bonne Kelly Says:
October 3rd, 2013 at 12:34 PM

Congratulations! Thanks for getting married and being a totally spiffy son-in-law and having the cutest kids in the world. 🙂

Shanie Sanchez Says:
October 3rd, 2013 at 12:56 PM

Congrats to both of you 🙂
Leave a Reply
You must be logged in to post a comment.