art, books, business and economy, comics and animation, computers, cyberpunk/steampunk, education, event, everyday glory, exhibits, family and friends, food for thought, games, geekery, history, movies and TV, music, space, the world
February 20th, 2012

Monday – 20 February 2012
It's a new work week. Yay (or something to that effect).
I am, however, rather excited as the girls – for the second time in three days – slept through the night!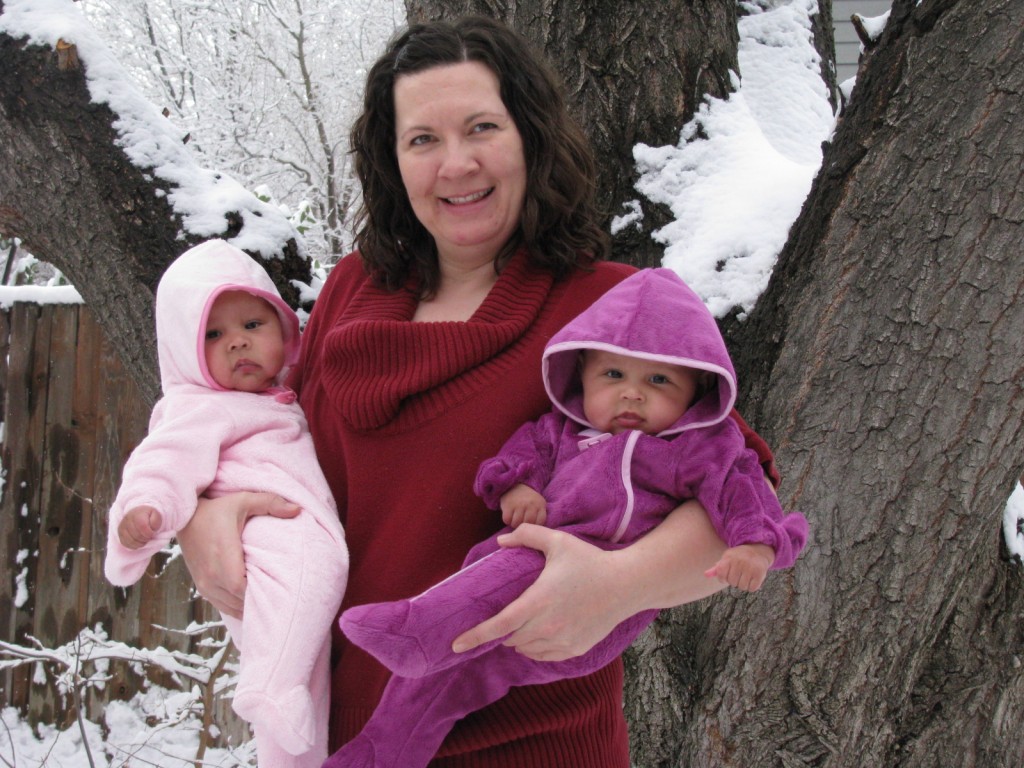 Vanessa (l), Sara, and Diana
That's right, seven-and-a-half hours of sleep. (If only I didn't have such disconcerting dreams last night…)
The rest of the weekend was good, as well. Saturday afternoon, I judged a tournament for Dr. Volt's Comic Connection. Saturday evening, I attended Utah Symphony's performance of Rachmaninoff's Piano Concerto N0. 2 and Beethoven's Symphony No. 4 with Melissa Sanders. It was a fantastic concert.
Sunday was a relaxing day, spent mostly at home. We did venture out for a bit to Black Water Coffee Company and Fashion Place Mall… where the girls went on a shopping spree. Seriously. They cleaned up. (Okay, okay… it helped that Carter's was having a pretty big sale. Still…) Later in the day, we headed up to SaraRules!' parents for dinner before heading home for little girls' bedtime. And, we wound up the evening with The Walking Dead and with me playing a little Modern Warfare 3.
And today is Presidents Day.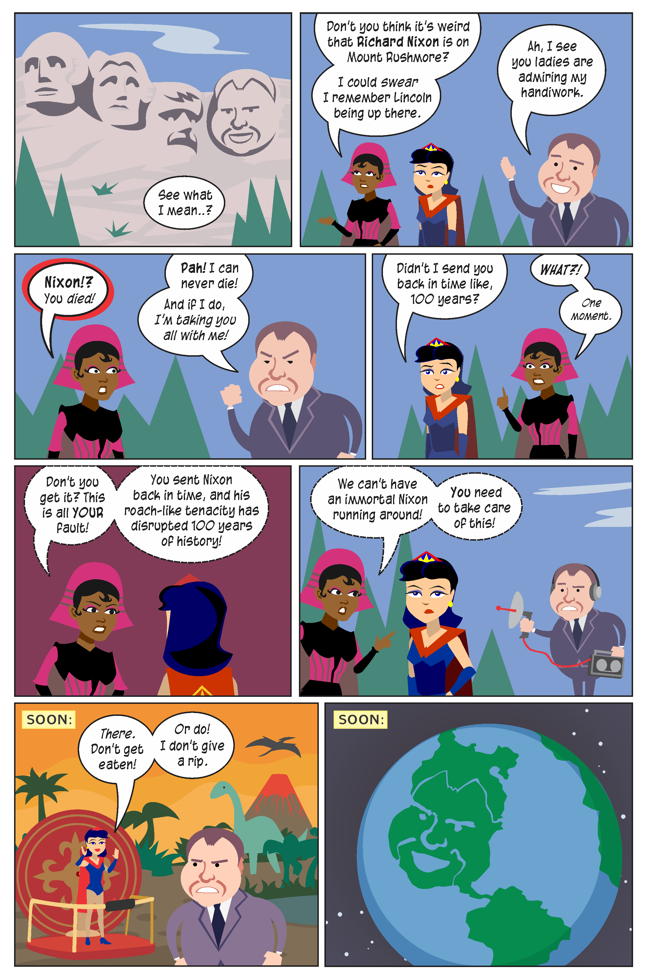 Chew on This: Food for Thought – Black History Month
After taking the weekend off from blogging, let's get back into the swing of things with an all-music selection of notables:
Stray Toasters
Namaste.
6 Responses to ""Froggie jumped all over the stage that day…""
Leave a Reply
You must be logged in to post a comment.