dining and cuisine, event, everyday glory, family and friends, games, geekery, movies and TV
June 16th, 2015

Tuesday – 16 June 2015
Happy 36th Anniversary to my parents (well, one set of them, anyway…)!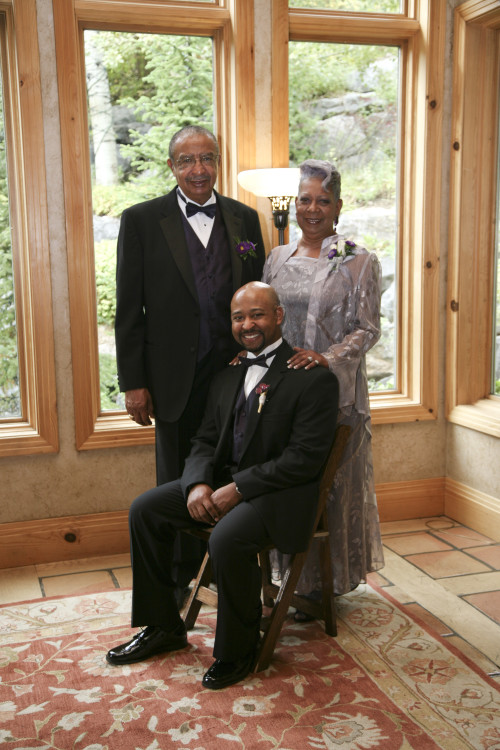 They've been married for 36 years and are still going strong.
Otherwise, today's been a pretty average Tuesday.
Workout
Made it to the gym for another #neverskipalegday workout… and even upped the weight on each exercise.
Squats: 3 x 8 x 90 lbs
Leg Press: 3 x 8 x 120 lbs
Leg Extensions: 3 x 8 x 80 lbs
Leg Curls: 3 x 8 x 80 lbs
Calf Raises: 3 x 8 x 120 lbs
Calf Raises: 3 x 8 x 100 lbs
Stray Toasters
There were s'mores for dessert again last night…

Oh, Steam Summer Sale, you are possibly a more harsh mistress than the moon.
Back to it.
Namaste.
Leave a Reply
You must be logged in to post a comment.