Happy birthday, Kristen!
June 10th, 2017 @ 12:08 PM
Saturday – 10 June 2017
Today is my youngest sister's birthday. She's kind of a big deal, too.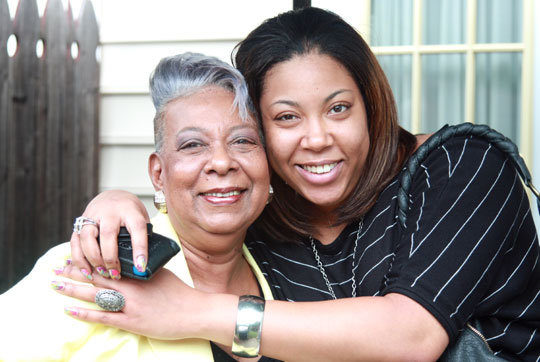 I'm very proud of the woman she's grown to be. A great daughter, wife, and mother and an amazing sister. I hope that she has the most fantastic of birthdays and that her day is full of the people and things that make her smile.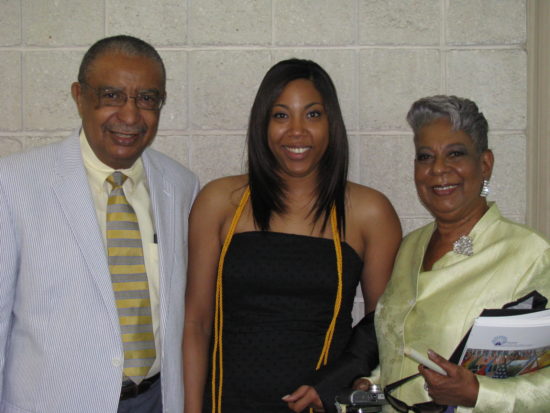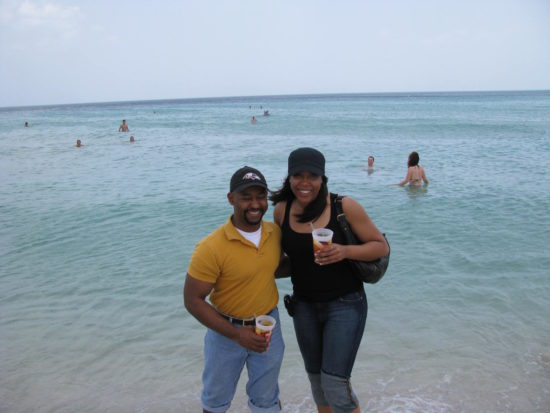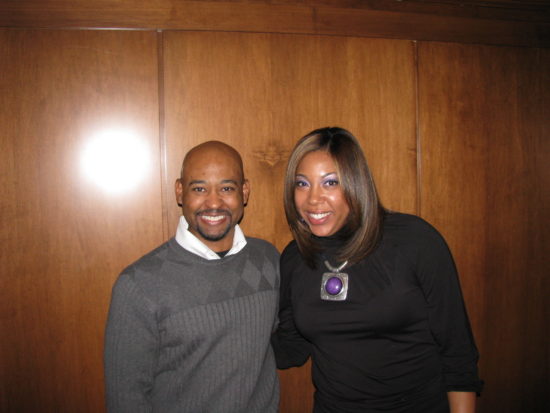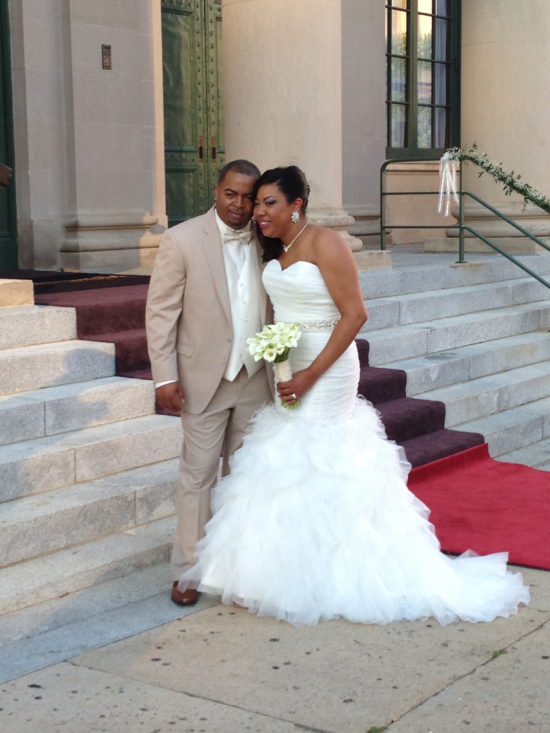 everyday glory