By nrobert. Filed in
event
,
everyday glory
,
family and friends
|
Wednesday – 07 June 2017
It's my mother's birthday.  She's kind of a big deal.  🙂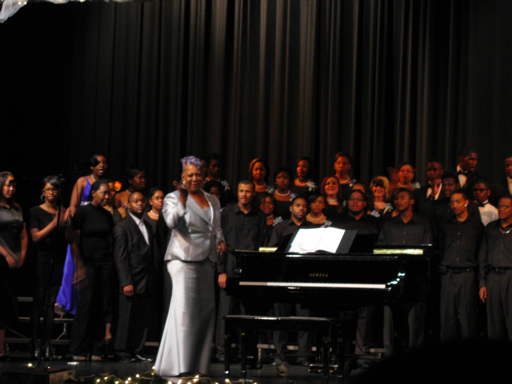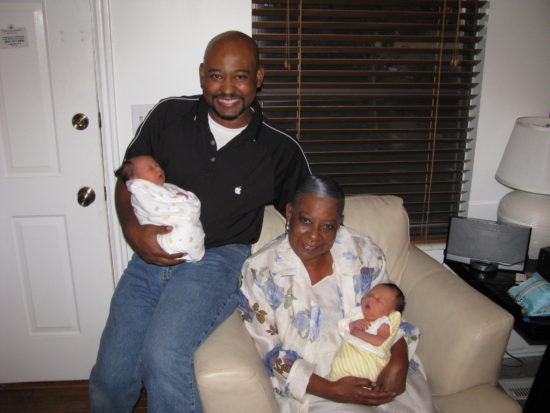 I spoke with her this morning, but would like to wish her the best of all possible birthdays (again!) and hope that she takes advantage of the opportunity to do – or not do – whatever she wishes today!
Love you!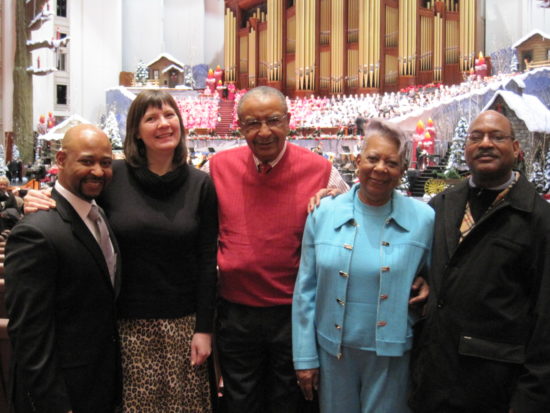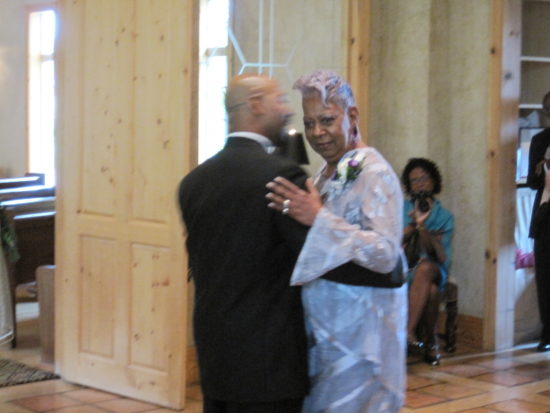 Love you!