books, comics and animation, everyday glory, family and friends, food for thought, geekery, health, history, monkeys!, office antics, politics and law, quote of the day, science and technology, space, the world, Whiskey Tango Foxtrot...?!
December 8th, 2011

Thursday – 08 December 2011
Not only is today "NBN" Thursday, nor is it just my "Technical Friday"…
But today is Vanessa's 1/4-birthday!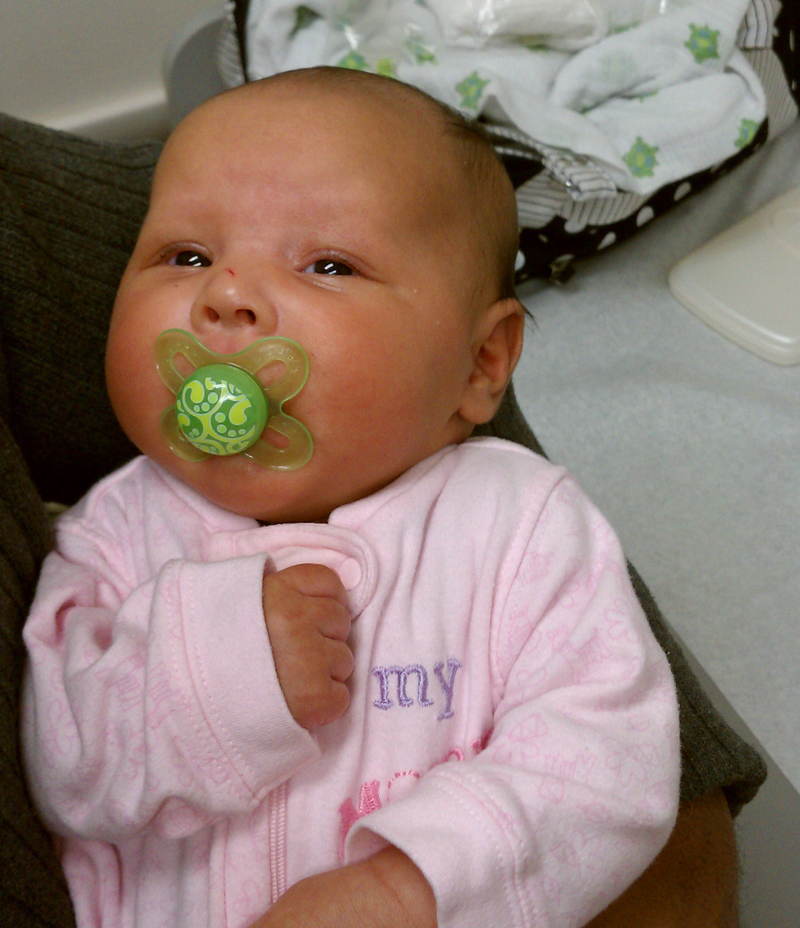 And, I got to start the morning with cuddles from both "Baby Dynamo" (as SaraRules! calls her) and Little Miss Diana. AND… I made all seven of the lights on the way to work this morning. (It was a close call at Light #4, but I made it.) I take these things as omens that today is going to be a good day.
Chew on This: Food for Thought
I made the following post on Twitter a little while ago:
Civility, logic, reason and common sense all seem to go out the window when people see/hear the words "sale" or "free." #monkeys
I predicated this statement based on the observation of peoples' reactions to a recycling/giveaway that was being done in our office. People were complaining about "This [item] doesn't have [component]…" or "This isn't as good as that one…" or, and this is my favorite: "Can I go through X and Y and Z and scavenge pieces for this…?"
*grblsnrkx*
Look…
The equipment is being given away.
FOR. FREE.
ALL you had to do was put your name in a bag to be drawn to be eligible to TAKE an item.
FOR. FREE.
If it's too much hassle to be happy with what you're getting – again: FOR FREE! – then maybe (just maybe) you shouldn't have put your name in the bag in the first place.
Stray Toasters
Quote of the Day
I have a dead-blow hammer – bequeathed to me by – at my desk at work. I have been known to refer to it as Mjolnir, on occasion. Today, Julie borrowed it, to crush peppermint. (Don't know why; didn't ask.) She brought it back and said:
"Thor's hammer smells a bit like peppermint…"
I retorted:
"Now dispensing minty-fresh justice!"
We both laughed.
Namaste.
Leave a Reply
You must be logged in to post a comment.