books, event, everyday glory, food for thought, history, kids
January 16th, 2017

Monday – 16 January 2017
It is Martin Luther King, Jr. Day in the United States.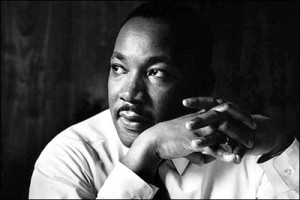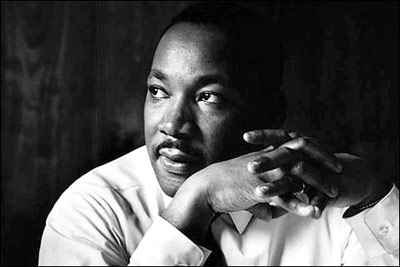 On this Martin Luther King Jr Day of Service, we reflect on the legacy of Martin Luther King Jr. through a national day of service across the country. Share your story of service throughout the day on social media using #MLKDay and follow the impact on all of our official accounts.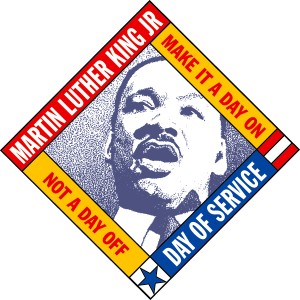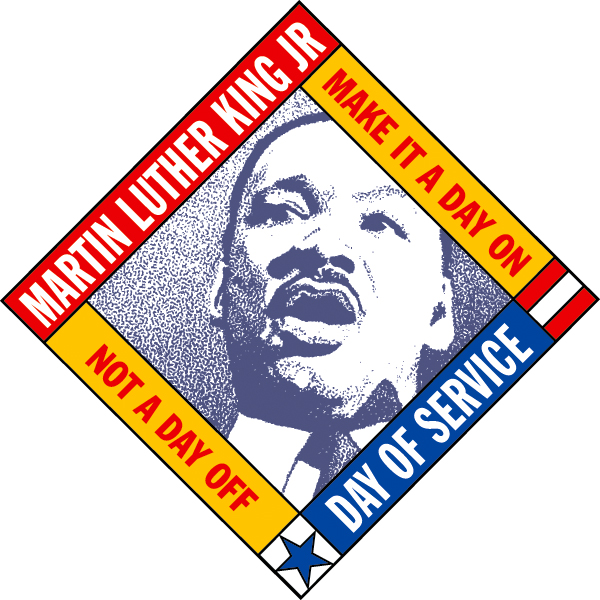 This year, I'm borrowing an idea from a former coworker, that will allow us to not only do something in/for our community, we can do it with Team DiVa: We are baking brownies and delivering them to the officers at the local police station. And, we are again seeing things for donation, as service to our community.
If you're a parent of a young child and looking for a way to help them learn about Martin Luther King, Jr, I once again recommend Brad Metzler's I am Martin Luther King, Jr. (Ordinary People Can Change the World).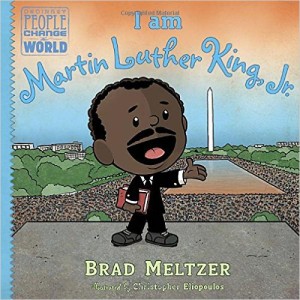 Please take some time to reflect on the day and what it means and how we can work to bridge the gaps between us to build better relationships, a better country, and a better world.
Never, never be afraid to do what's right, especially if the well-being of a person or animal is at stake. Society's punishments are small compared to the wounds we inflict on our soul when we look the other way.
– Dr. Martin Luther King, Jr.
Leave a Reply
You must be logged in to post a comment.