business and economy, comics and animation, education, everyday glory, family and friends, food for thought, geekery, human of the day, movies and TV, politics and law, science and technology, space, The Covet List, the world, trains/model railroads, Whiskey Tango Foxtrot...?!
January 24th, 2012

Tuesday – 24 January 2012
For a day that started off grey with low clouds, it sure is sunny and bright out there. Of course, that's a marked improvement over yesterday evening's snow, so I'll not complain.
Yesterday morning: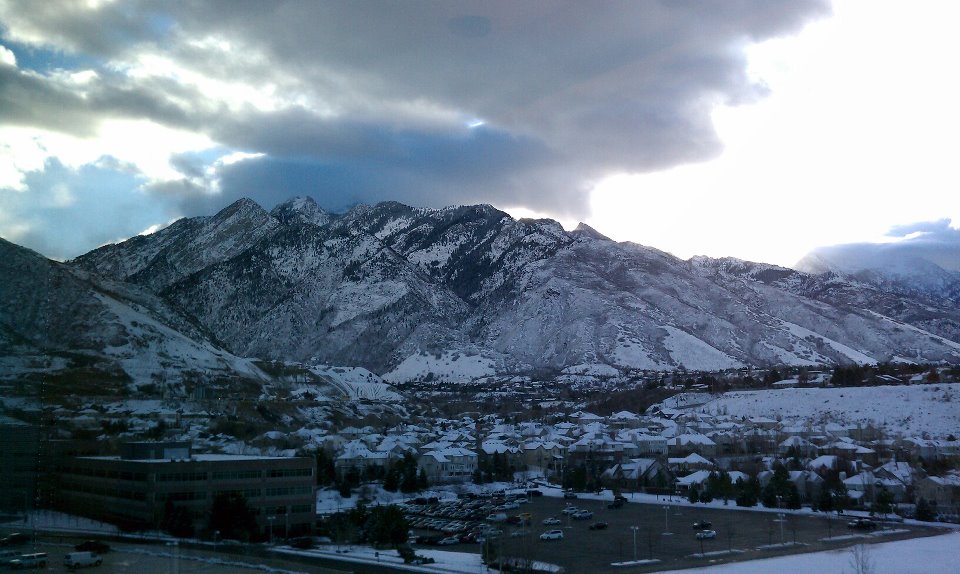 This morning: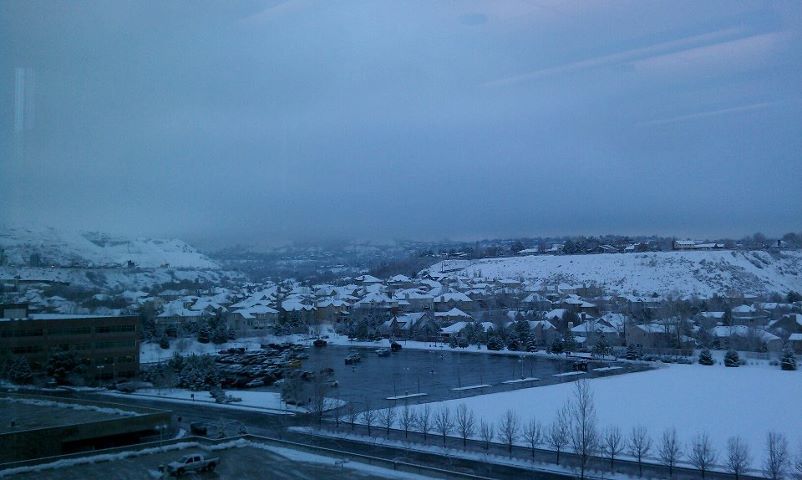 Last night, came over. The original plan was for her to help me get the girls to bed while SaraRules! attended a Junior League meeting… but the meeting got rescheduled. So, she just came over and hung out with us, instead. She also tried to teach Diana to do The Time Warp, but it didn't go so well. (I attribute it to the fact that the twins can't stand yet, let alone dance.) But, I applaud her effort.
And, here's a shot of the girls from this past weekend: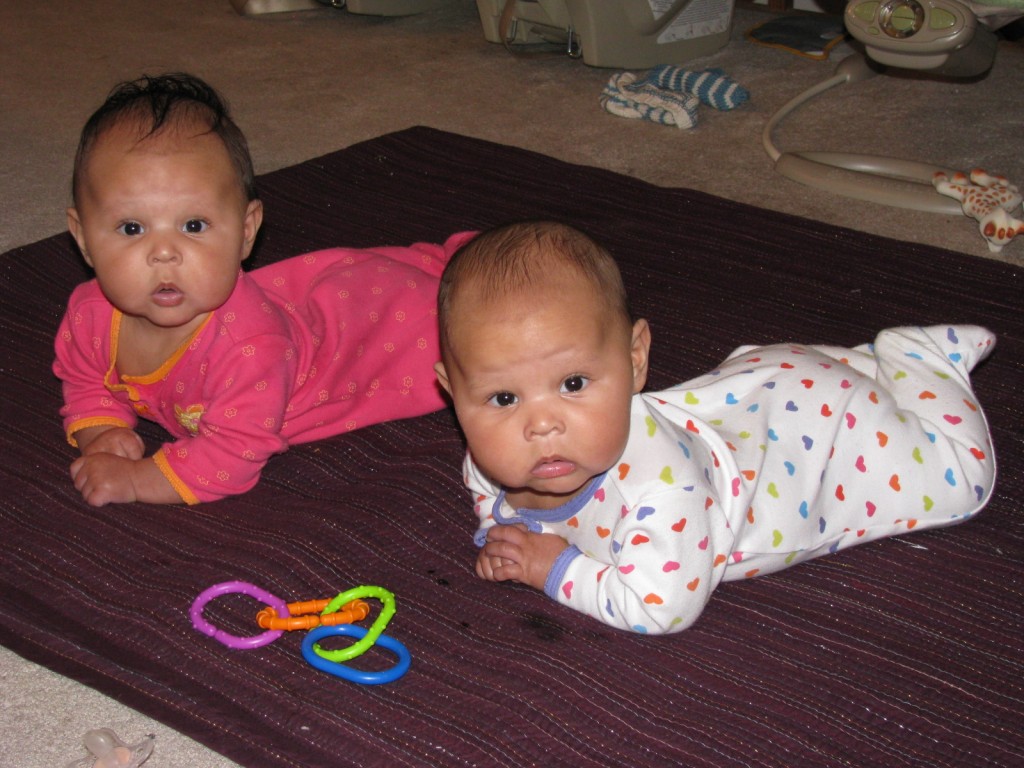 Stray Toasters
Yeah… add this to The Covet List.
I got to spend the day surrounded by "quite a few" Shelbys when I went to Miller Motorsports Park a couple of years ago.
Leave a Reply
You must be logged in to post a comment.