By nrobert. Filed in
baseball
,
books
,
comics and animation
,
computers
,
dining and cuisine
,
education
,
event
,
everyday glory
,
faith and religion
,
family and friends
,
games
,
geekery
,
kids
,
LEGO and Rokenbok
,
movies and TV
,
opera
,
politics and law
,
robots and AI
,
science and technology
,
space
,
the world
,
Whiskey Tango Foxtrot...?!
|

Tuesday – 15 May 2012
Huh.  It's been a week since my last post. And there have been goings-on… which is to be somewhat expected, as seven days have gone by.
The biggest happening is: I resigned last week. And it was good. I'm going to miss the people. (And possibly the view from my window, but they are looking at moving fairly soon, so the view was going away anyway.)
The next biggest happening was that Sunday was Mother's Day. More specifically, it was SaraRules!' first chance to celebrate Mother's Day as a mother.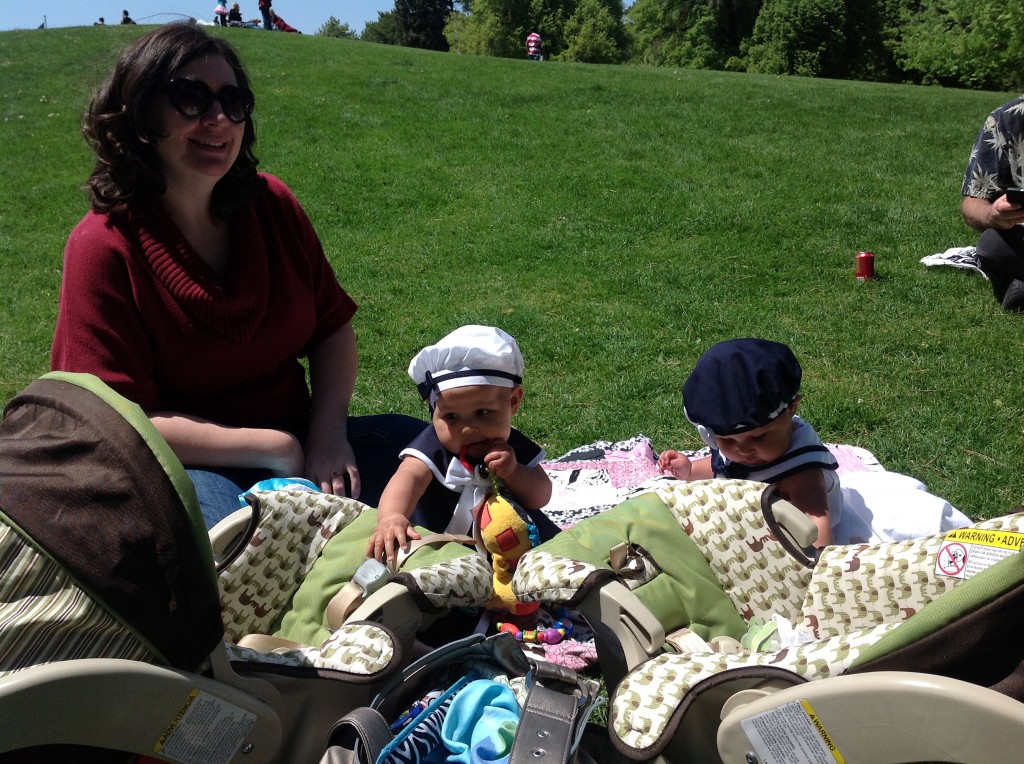 We had a fairly quiet morning at home, and then dropped the girls off at the in-laws' while SaraRules! and I went to the Utah Opera performance of Of Mice and Men. It was my third American opera; I was cautiously optimistic, as I was one-and-one on American opera to this point. My optimism was rewarded. I enjoyed the performance.
And, just in case you needed more Team DiVa cuteness: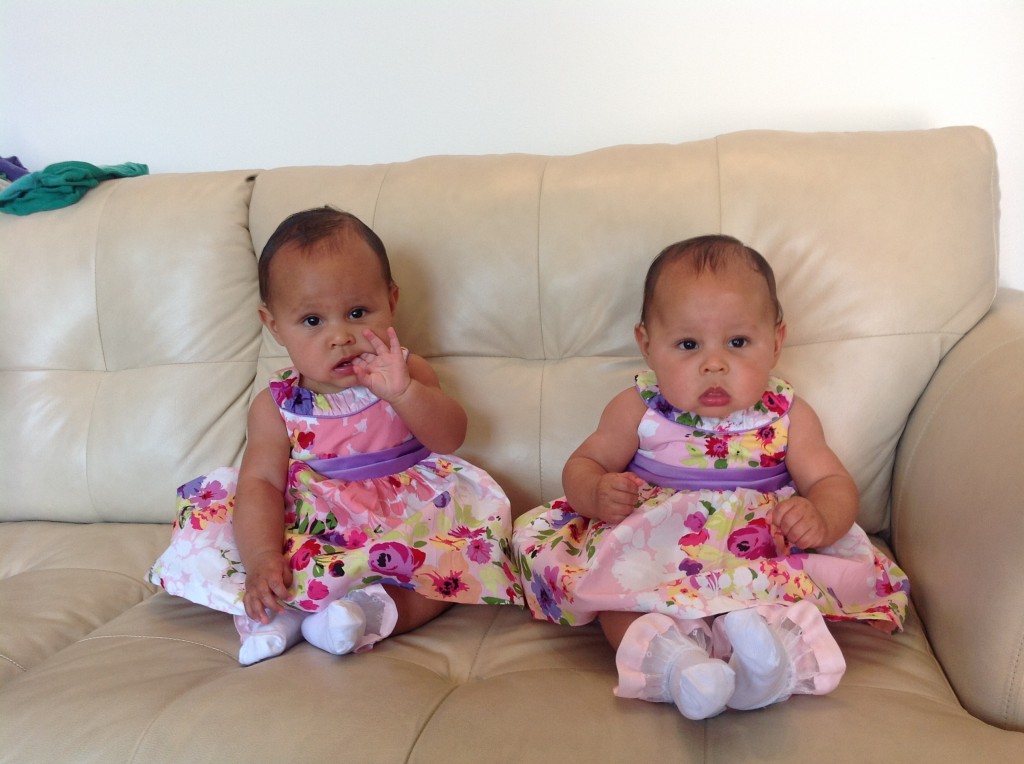 Stray Toasters
Namaste.