business and economy, comics and animation, computers, dining and cuisine, event, everyday glory, family and friends, football, geekery, kids, LEGO and Rokenbok, movies and TV, news and info, opera, science and technology, space, style and fashion, Whiskey Tango Foxtrot...?!
October 15th, 2012

Monday – 14 October 2012
It was a good weekend…
…but let's go back a few days. I mentioned on Thursday:
I was also informed that there's also some good news from one of the East Coast contingents of the family. Good news is always welcome.
Well, the good news was: I'm an uncle again. My sister, Kristen, had a little girl on Thursday:
She was 5 lbs., 18.5 inches. Wee thing. Kennadi and Kristen are doing well and both should be going home from the hospital tomorrow (Monday).
Saturday, Sara and I took Team DiVa to the Junior League of Salt Lake City's Touch-a-Truck event. The girls got to see – and touch and climb into – a number of trucks and buses: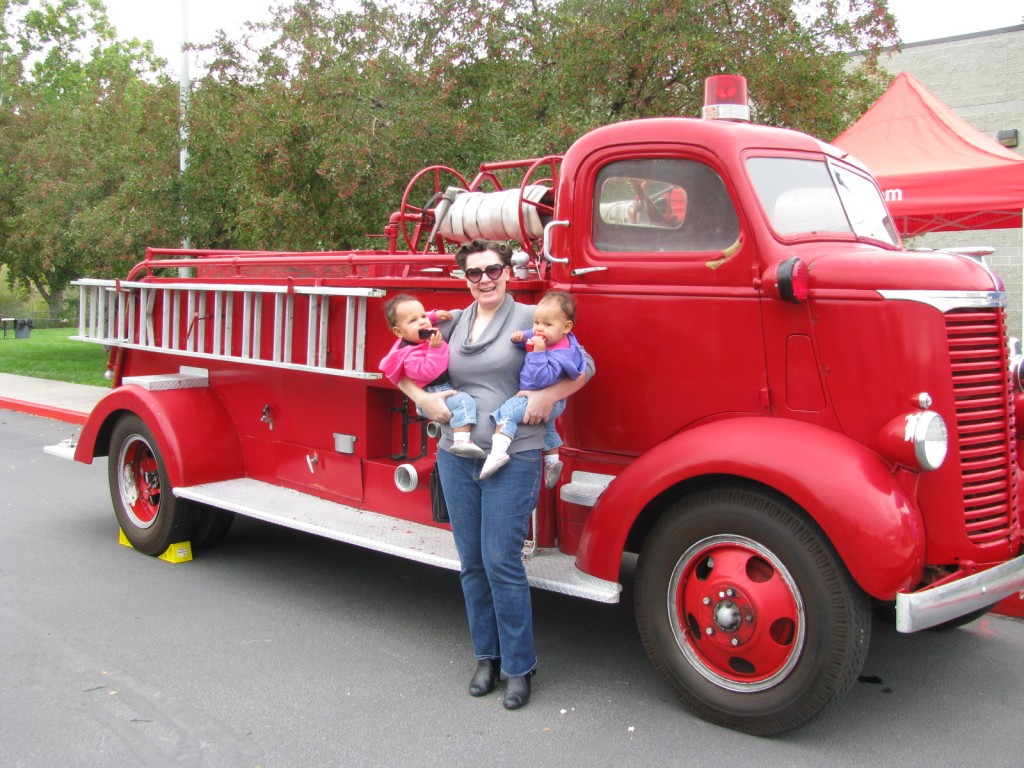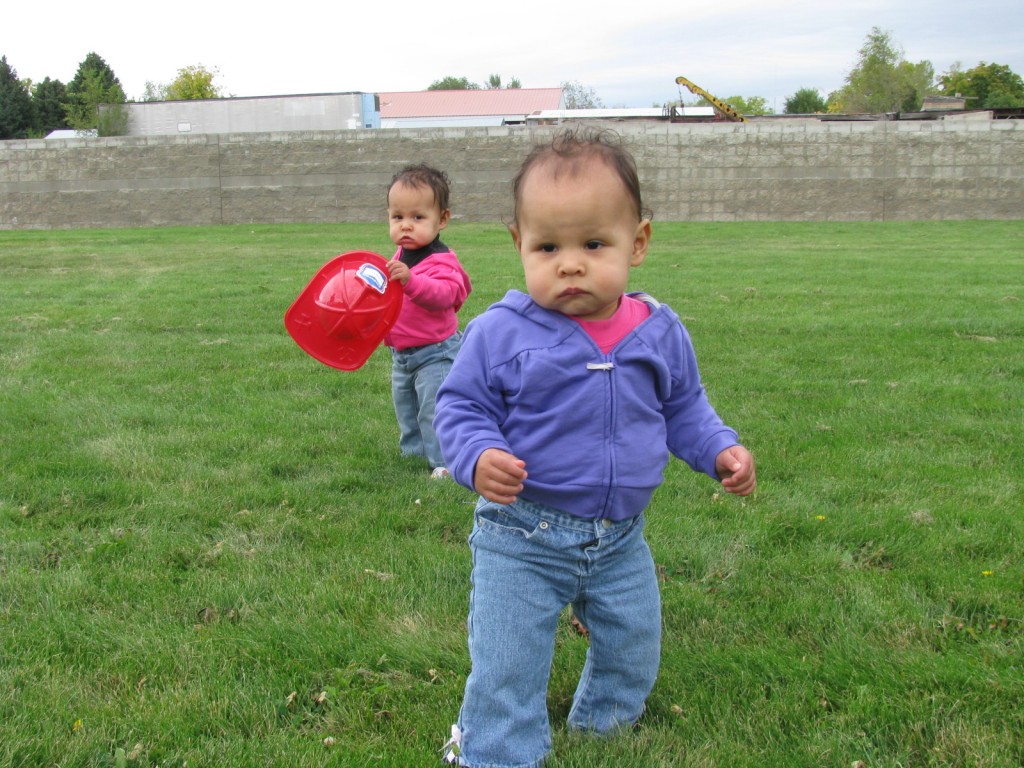 df
Later, Sara! and I attended the opening performance of Utah Opera's 2012-2013 season, Il Trovatore: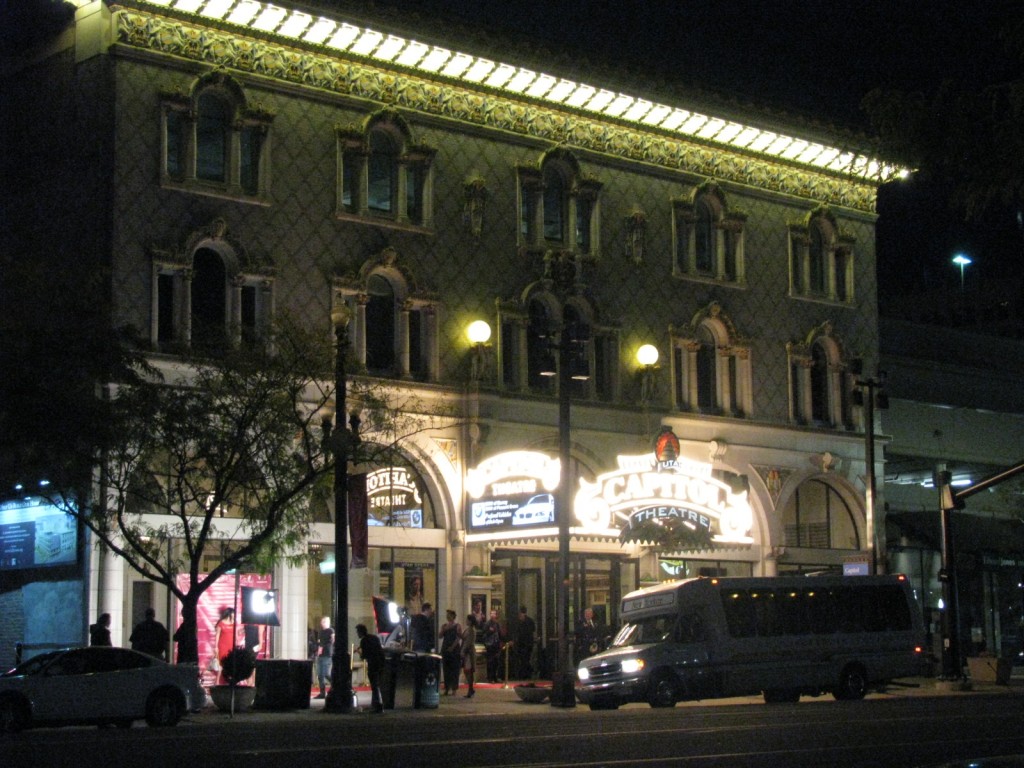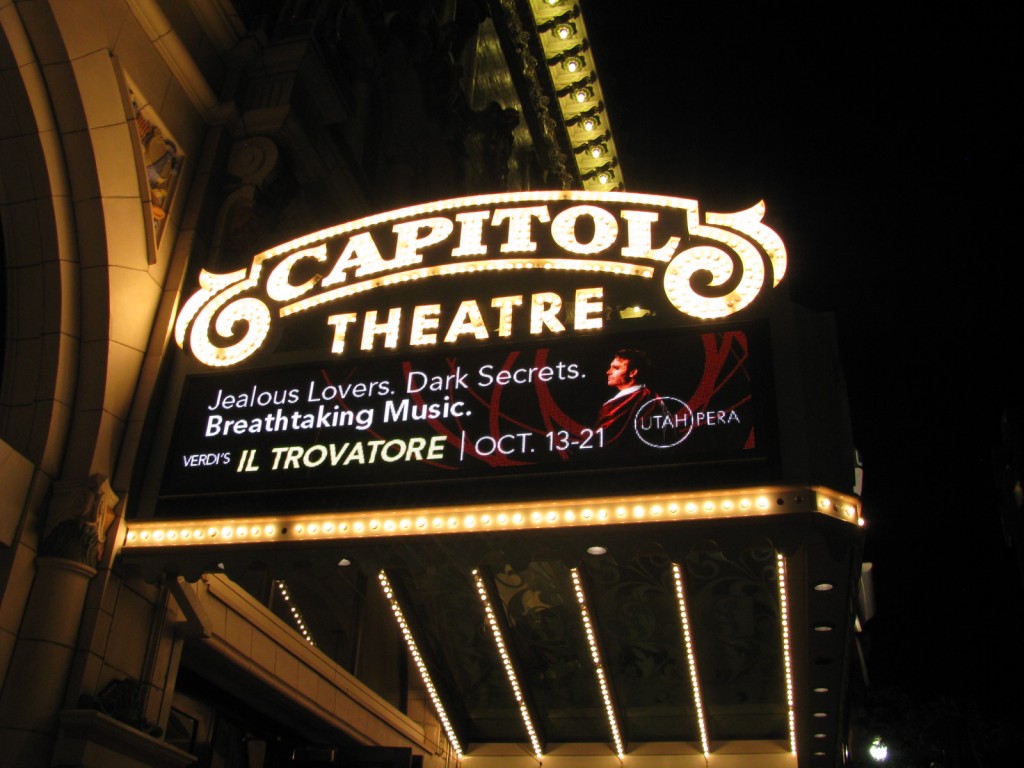 And, aside from being a great date night, it was also a great opportunity to wear my tuxedo: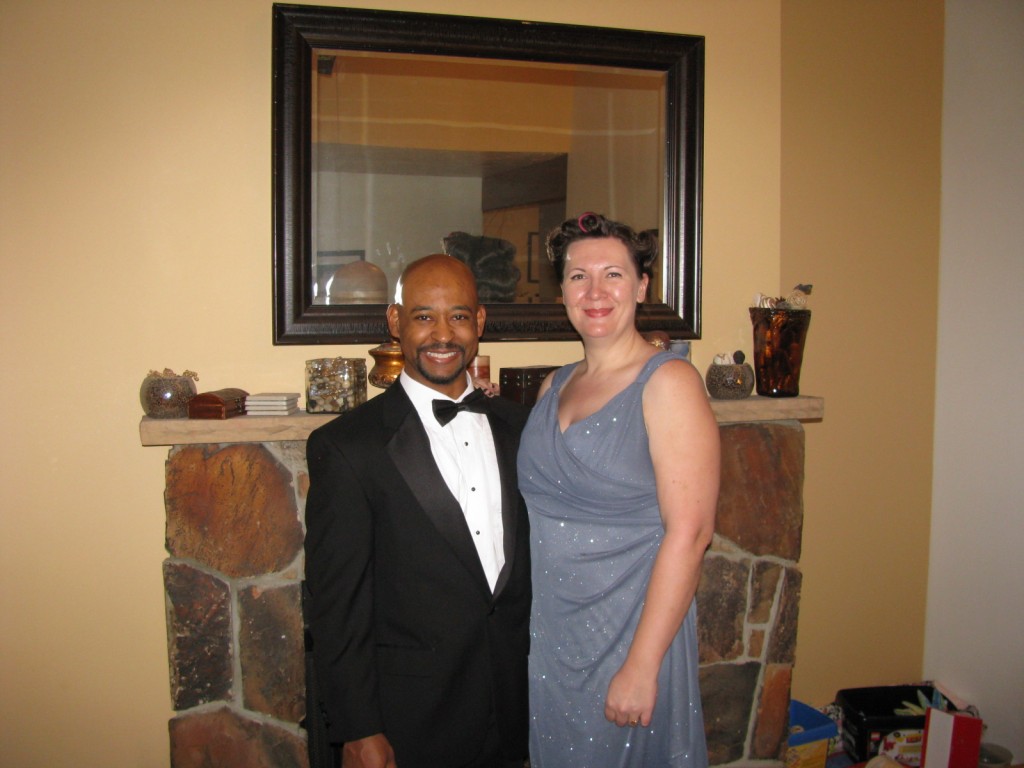 The performance was quite good. If you live in the greater Salt Lake City metropolitan area, I'd recommend seeing this opera.
Sunday was a mostly quiet day around the house, but we did manage a trip downtown to the Urban Flea Market. Later, Sara!'s parents came over for dinner. Sara! made a french onion soup, which was delicious. We weren't sure how Team DiVa would respond to it. We shouldn't have worried: They loved it.
Instant Replay: Football
Today, the Ravens hosted the Dallas Cowboys.
Dallas Cowboys at Baltimore Ravens
29 – 31
Tony Romo led the 2-2 Cowboys into M&T Bank Stadium… and the Ravens sent 'em back to the Lone Star State with a loss.

Joe Flacco and the offense started out strongly, but ended their first drive with a field goal. Dallas marched down the field and scored a touchdown.

The defense got broken down like fractions by Dallas' run offense. Fortunately, Defensive Coordinator Dean Pees figured out where the gaps in the defense were and closed them for the most part.

Possibly the game's biggest highlight: In the Third Quarter, WR Jacoby Jones, fielded a kick-off – eight yards deep in the end zone – and ran it 108 yards for a touchdown, tying a NFL record and breaking WR David Reed's former Raven record of 103 yards.

The game came down to a Dallas 51-yard field goal attempt… which went wide to the left.

It wasn't a pretty win, but the Ravens still came away with the "W" and stay atop the AFC North with a 5-1 record.
Stray Toasters
And with that…
Namaste.
Leave a Reply
You must be logged in to post a comment.