books, boxing, business and economy, computers, dining and cuisine, family and friends, movies and TV, music, science and technology, style and fashion, the world, Whiskey Tango Foxtrot...?!
September 23rd, 2011

Friday – 23 September 2011
Last day of the work week. Amen.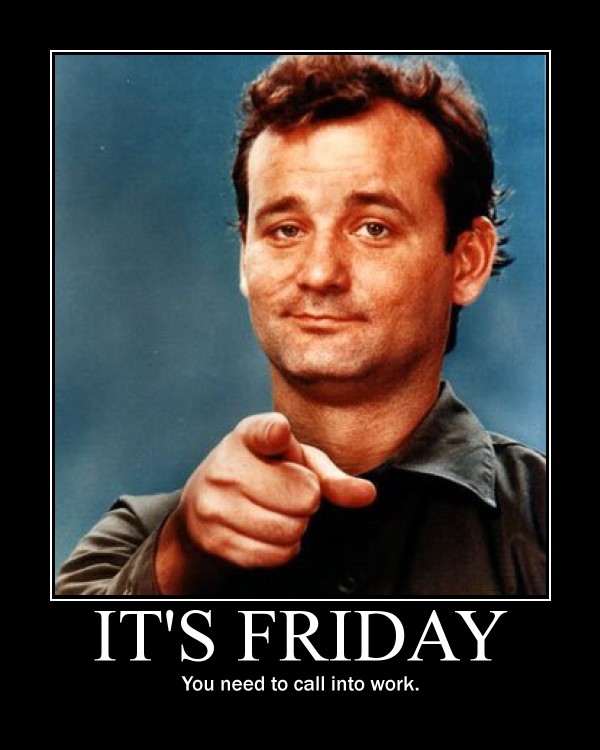 Last night was long. It came and went with little sleep: Both of the girls' congestion kicked into high gear and made it difficult and fitful for them to sleep. Thus, SaraRules! and I got to sit up with them – literally – and try to coax them into visiting The Dreaming. Fortunately, there is a 32-ounce frozen mocha (with a triple-shot of espresso) sitting nearby.
Groove. Boogie. Sway.
Here's a little something to get your Friday moving…
Stray Toasters
Thanks to and Alexis for coming to visit last night and for bringing tasty Fenugreek and potato "curry" (with a sort of risotto) and naan!
For SaraRules!: After 36 years, real-life Rocky's story coming soon
Unless you're a parent or childcare provider, you might not believe just how much urine and poop a newborn can produce; I know that I've been surprised a few times in the past two weeks.

From the "Whiskey Tango Foxtrot…?!" file: LA firefighters in hot water over use of f(ire tr)uck in porn
Hand over fist
Paper around the stone…
I wonder if the guys from TopGear (UK) used this as inspiration for their "build a caravan" challenge…?
Namaste.
Leave a Reply
You must be logged in to post a comment.