business and economy, comics and animation, computers, dining and cuisine, education, event, everyday glory, faith and religion, family and friends, food for thought, geekery, movies and TV, politics and law, quote of the day, space, sports, travel, Whiskey Tango Foxtrot...?!, zombies
February 22nd, 2012

Wednesday – 22 February 2012
Odin's Day is upon us once more. This also means that: The work week is half done and new comics are released today. Win-Win.
Today is also Ash Wednesday.
Last night, SaraRules! cousin, Sarah – and her son, Miles – were in town on their way to Denver.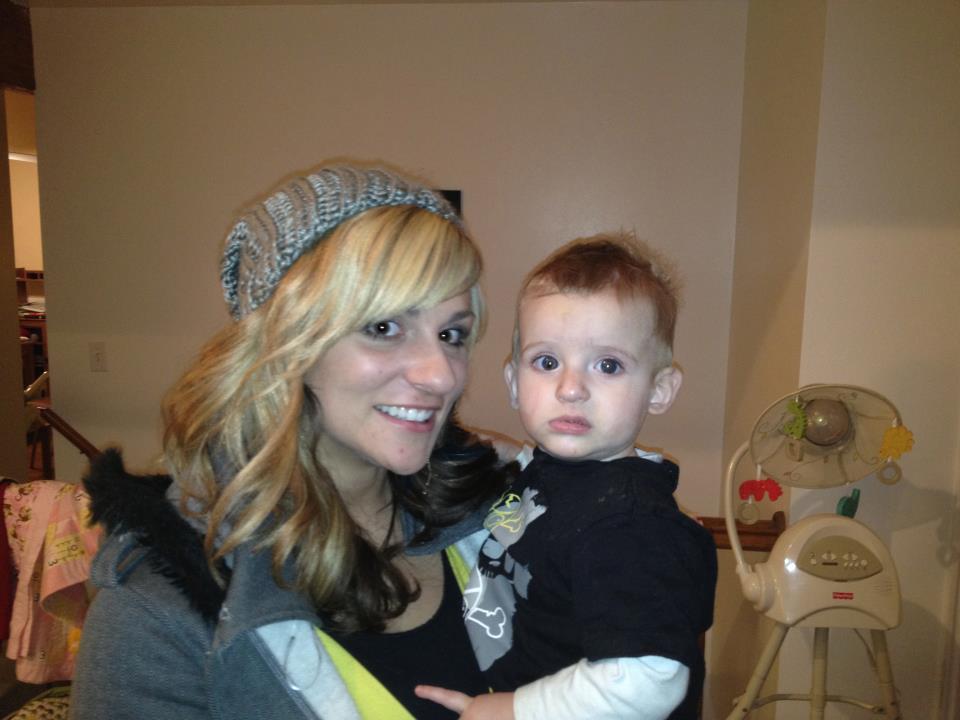 As I recall, we haven't seen them since last August, when they were here for Logan and Swiz' wedding. They stopped in for a bit to visit and meet the girls.
After they left, and the girls were down for bed, SaraRules! suggested Five Guys burgers for dinner. Who was I to argue?! She also stopped at The Sweet Tooth Fairy to pick up cupcakes for dessert. We also cleared another episode of The Walking Dead off the DVR over dinner.
Chew on This: Food for Thought – Black History Month
Today's person of note is Gustavus Vassa, a prominent African involved in the British movement towards the abolition of the slave trade.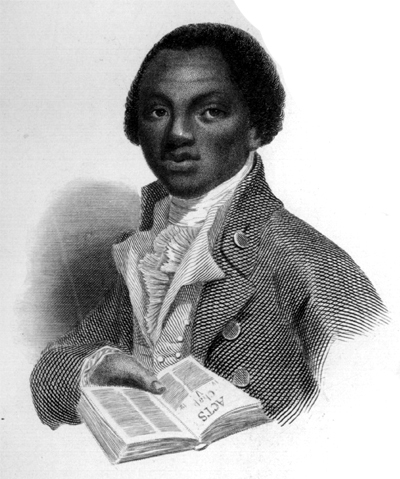 According to his own account, Gustavus Vassa (born Olaudah Equiano) was born in an area called "Igbo" in what is now Nigeria, in 1745. (At the turn of the 21st century, newly discovered documents suggesting that Equiano may have been born in North America raised questions, still unresolved, about whether his accounts of Africa and the Middle Passage are based on memory, reading, or a combination of the two.) He lived with five brothers and a sister; he was the youngest son with one younger sister. At the age of eleven, he and his sister were kidnapped. At this time he endured the Middle Passage to the New World, where he was forced to work as a slave.
When their parents were out, Equiano and his sister were kidnapped by two men and a woman, African kinsmen, and sold to native slaveholders. After changing hands several times, Equiano found himself on the coast, in the hands of European slave traders. He was transported with 244 other enslaved Africans across the Atlantic Ocean to Barbados in the West Indies, from where he and a few others were soon transferred to the British colony of Virginia. Soon after arrival, he was bought by Michael Pascal, a lieutenant in the Royal Navy. He decided to give him a more understandable name, a Latinised form of the name Gustavus Vassa, a Swedish noble who had become Gustav I of Sweden, king in the 16th century.
Pascal sold Equiano to Captain James Doran of the "Charming Sally" at Gravesend, where he was transported to Montserrat, in the Caribbean Leeward Islands. He was sold on to Robert King, a Quaker merchant from Philadelphia who traded in the Caribbean. King set Equiano to work on his shipping routes and in his stores. In 1765, King promised that for forty pounds, the price he had paid, Equiano could buy his freedom. King taught him to read and write more fluently, guided him along the path of religion, and allowed Equiano to engage in profitable trading on his own as well as on his master's behalf. He enabled Equiano to earn his freedom, which he achieved by his early twenties.
King urged Equiano to stay on as a business partner, but Equiano found it dangerous and limiting to remain in the British colonies as a freedman. For instance, while loading a ship in Georgia, he was almost kidnapped back into slavery. He was released after proving his education. Equiano returned to Britain where, after Somersett's Case of 1772, men believed they were free of the risk of enslavement.
In 1789, he published his autobiography, The Interesting Narrative of the Life of Olaudah Equiano, or Gustavus Vassa the African, which had a strong abolitionist message. Equiano is often regarded as the originator of the slave narrative because of his firsthand literary testimony against the slave trade. Equiano wrote in his narrative that slaves working inside the slaveholders' homes in Virginia were treated cruelly. They suffered punishments such as an "iron muzzle" (scold's bridle), used around the mouths to keep house slaves quiet, leaving them barely able to speak or eat. Equiano conveyed the fear and amazement he experienced in his new environment. In fact, Equiano was so shocked by this culture that he tried washing his face in an attempt to change its color. Despite the controversy regarding his birth, The Interesting Narrative remains an essential work both for its picture of 18th-century Africa as a model of social harmony defiled by Western greed and for its eloquent argument against the barbarous slave trade.
In 1792, Equiano married Susanna Cullen; they had two daughters.
Although Equiano's death is recorded in London, 1797, the location of his burial is unsubstantiated.
Quote of the Day
Today's quote comes from my friend, Ashley:
Today is Ash Wednesday, the day we commemorate the battle between the Evil Dead and the common man. Remember to celebrate this, the grooviest of holidays, in the traditional manner: the viewing of Evil Dead, Evil Dead 2 and Army of Darkness.
Stray Toasters
Namaste.
Leave a Reply
You must be logged in to post a comment.