business and economy, cars, comics and animation, everyday glory, family and friends, food for thought, football, geekery, LEGO and Rokenbok, movies and TV, politics and law, robots and AI, science and technology, space
April 5th, 2012

Thursday – 05 April 2012
Another Thursday in the valley. Hopefully, this one will maintain the NBN tradition; it's doing pretty well, so far.
This week's been pretty decent. Busy, but decent. SaraRules! and Team DiVa are doing well.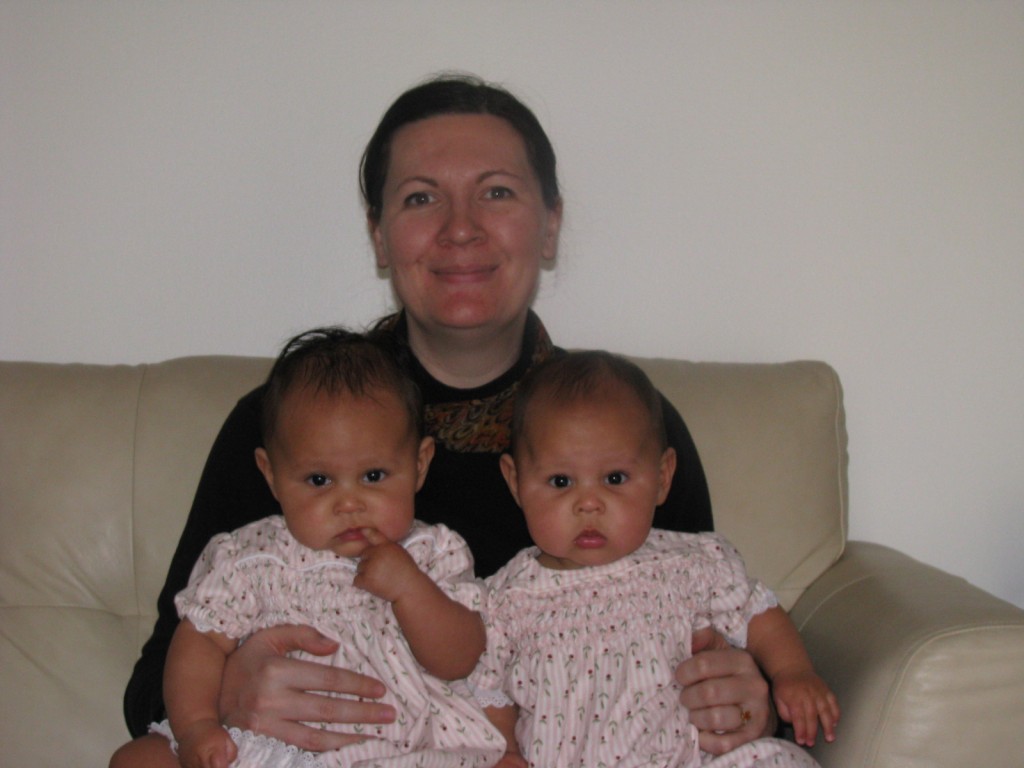 Diana, Sara and Vanessa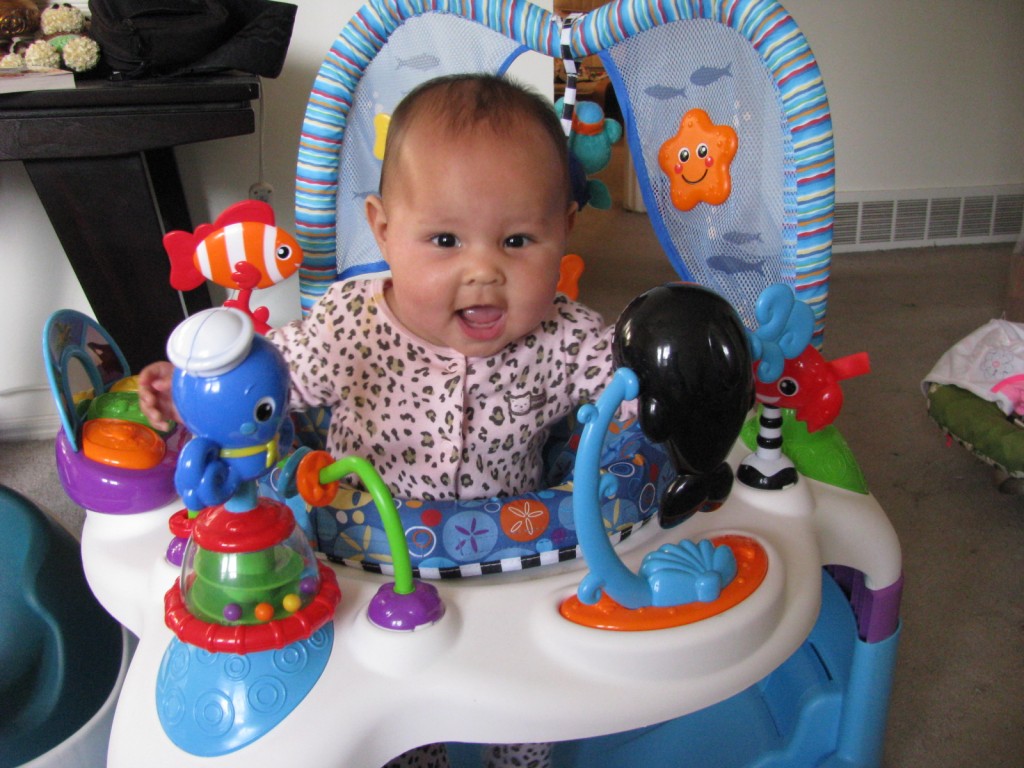 Vanessa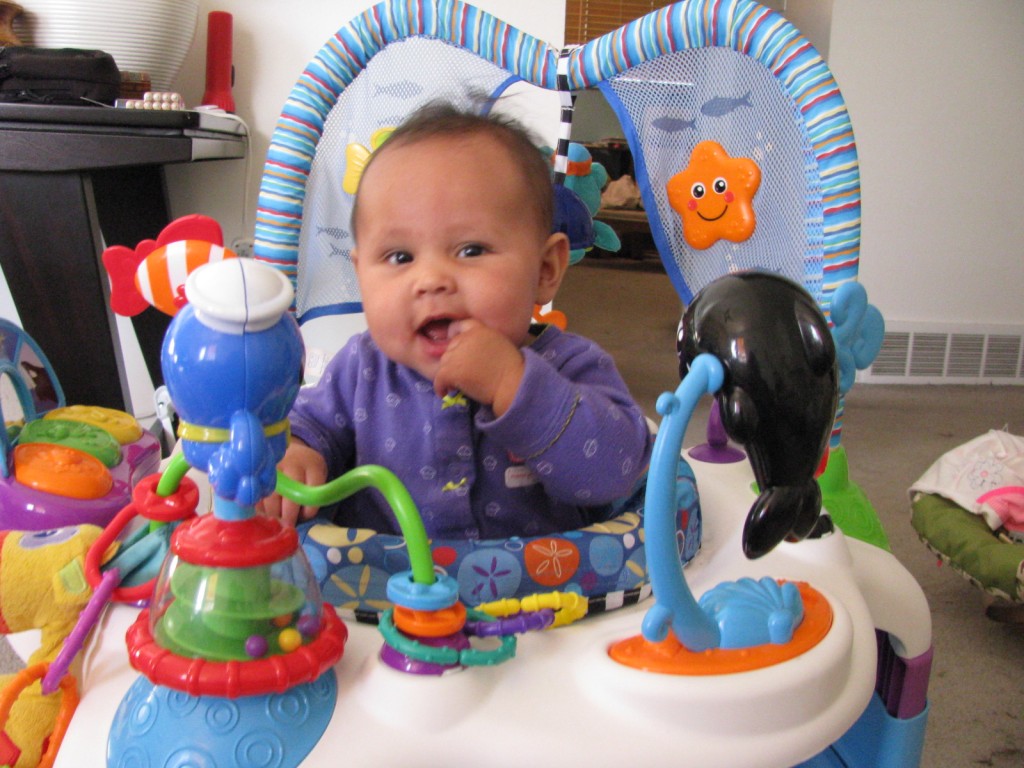 Diana
Last night was Pasta and Movie Date Night. It was SaraRules!' turn to pick a flick; she chose to start catching up on Mad Men. I was good with that, considering that we're a season-and-a-half behind. We watched three episodes and are only two away from only being one season behind. (Hey, we'll take the small victories where and when we can.)
I didn't play MW3 last night, opting to read some of yesterday's new comics. As part of the haul, I also downloaded Marvel Comics' Avengers vs. X-Men: Infinite #1 – available only as a digital comic – which serves as a prelude to the Avengers vs. X-Men miniseries, which also started yesterday (technically, it came out on Tuesday, but let's not quibble). If this is a possible look at "the future of comics," as it claims, I have to give it thumbs-up for presentation. Well played, Mark Waid and Stuart Immonen.
Stray Toasters
That's good for now.
Namaste.
9 Responses to "On this day of Thor…"
Leave a Reply
You must be logged in to post a comment.