business and economy, computers, Council for Better Driving, education, everyday glory, family and friends, geekery, health, house and home, style and fashion, the world, travel
December 13th, 2011

Tuesday – 13 December 2011
Yep, it's snowing. Well, perhaps it would be more apt to say that it's flurrying. Either way, Mother Nature's frozen, mocking laughter is blanketing the valley. There hasn't been a lot of accumulation, but it's still snow. (And, I'm okay with calling it "snow" and not "fluffy rain," as we are now roughly halfway through December.)
And, as it is snowing, the Council for Better Driving: Utah would like to remind motorists to take care when navigating the roads today.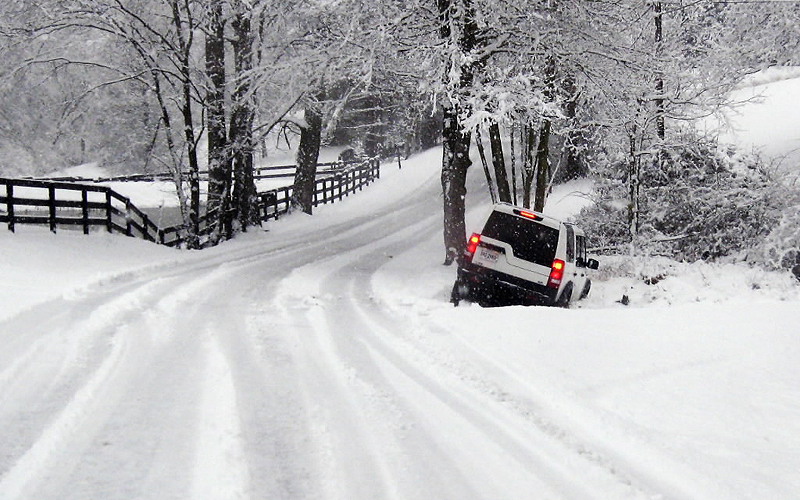 I would like to thank for coming over last night to help me wrangle the twins while SaraRules was attending a Justice Junior League meeting. The girls were pretty well-behaved, though tired and a little restless. All things being equal, it wasn't nearly as difficult to get them ready for bed as it could have been, but getting them to acknowledge "We're in our bassinets, we should sleep" was another issue… at least for Diana. Vanessa knocked out fairly quickly. Diana..? Well, let's just say that she took the long way 'round to getting to sleep. Oh, well. They're still cute.
And, they're good kids. That helps, too.
 Stray Toasters
Namaste.
Leave a Reply
You must be logged in to post a comment.