books, comics and animation, dance, dining and cuisine, education, event, games, geekery, history, science and technology, The Covet List, toys, travel, Whiskey Tango Foxtrot...?!
November 5th, 2010

Friday – 05 November 2010
Today is the beginning of Diwali.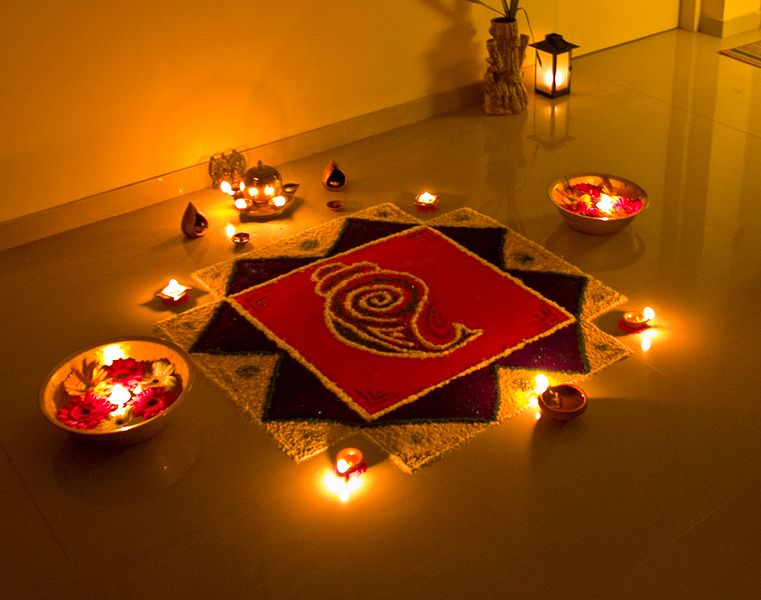 It is also Guy Fawkes Day.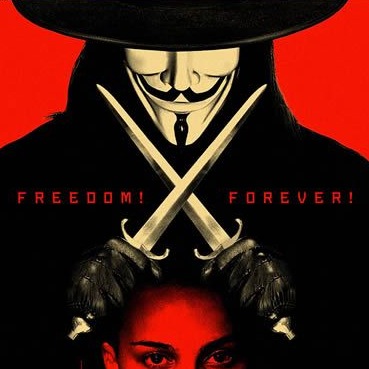 It's also my 9/80 "on" Friday.
Last night, SaraRules! and I attended the Ballet West performance of:
The performances were good. I was unfamiliar with The Four Temperaments (as a dance piece); it was interesting and a little odd. I was familiar with the music from Carmina Burana, but the performance was less of an interpretation of the the story and more of an expressionist piece of modern dance.
Stray Toasters
Our outgoing President/CEO bought a foosball table for the office as a parting gift. I just played foosball for the first time in… in… well, let's just say "a very long time." I must admit: It was fun.
Namaste.
Leave a Reply
You must be logged in to post a comment.