art, comics and animation, everyday glory, games, geekery, house and home, kids, LEGO and Rokenbok, movies and TV, style and fashion, zombies
August 22nd, 2013
Thursday – 22 August 2013
Another No Bad News Thursday is upon us. Amen.
Life's been good. The family is doing well. Team DiVa continue to surprise us with things that they have picked up. And they are coming up – quickly – on their second birthday. Time does fly.
And, speaking of Rokenbok, the girls were featured on the Rokenbok Facebook page, in a picture that Sara! took over the weekend:
Reeling by on Celluloid
Since Sara's back has gotten better over the past few weeks, we've gotten back in the habit of Movie Date Night. Last week, Sara picked Gallowwalkers: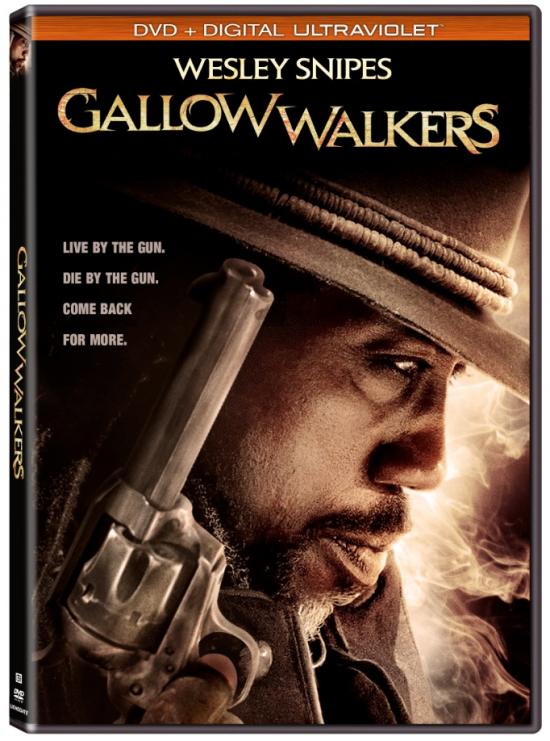 Wow. This was NOT a good movie. (Although, I still think I "win" the "Choose the Most Awful Movie" award with The Spirit.) Let me just say that there is no need for you to check out this movie — we took that hit for you. You're welcome.
That's right… I resurrected the lawn darts to show just how bad this movie was. (And for those who are keeping score at home, I just effectively gave this movie a -8 rating. Yep, "negative eight.")
Tonight was my pick. I rolled the dice and came up with Trance, a film by Danny Boyle, starring James McAvoy, Rosario Dawson, and Vincent Cassel: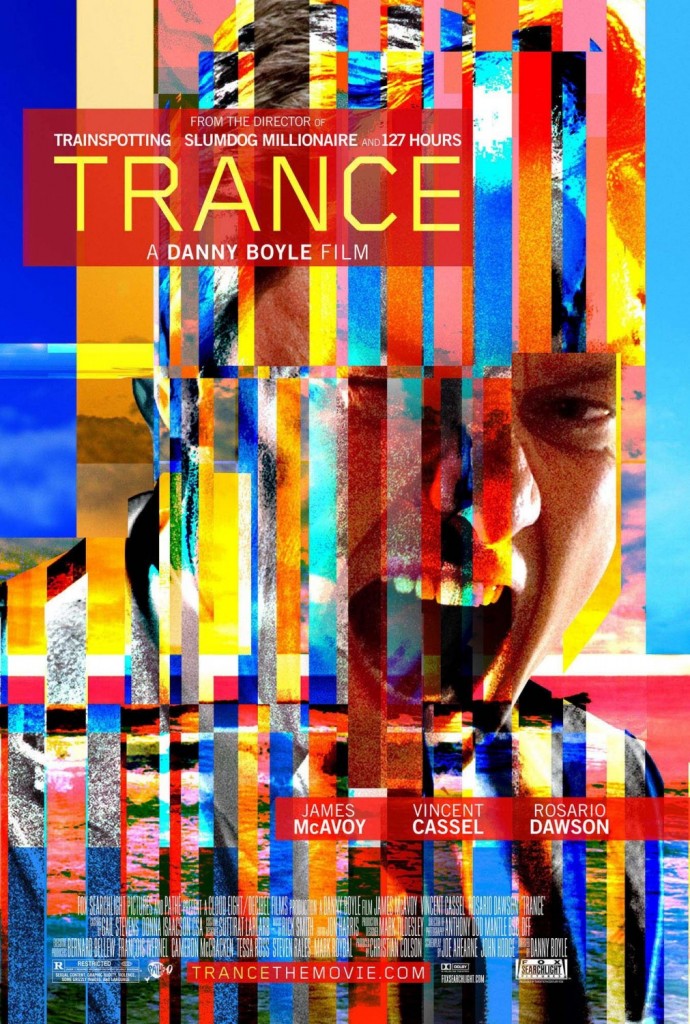 This… this was a good movie. It had suspense. It had some (not a lot, but "some") action. There was an interesting twist – one that I thought I'd figured out about 1/3 of the way through the movie, but didn't.
Seriously, though, if you are looking for an interesting movie that will keep you guessing, I give this a definite thumbs-up with an okay.
Stray Toasters
For months now, Sara and I have been humming John Williams' Imperial March (from Star Wars) to the girls whenever we change their diapers. It often winds up getting vocalized as "Bum Bum Bum… Check your bum… Check your bum…" Hey, don't knock it – it's kept them entertained.A week or so ago, I played this version of the song, from YouTube, while changing one of the girls. This may have been a mistake. Why? Because whenever it's diaper-changing time now, they ask for "Bum bum check a bum…"
I quite like this artwork , by Simon Stålenhag, and the way they mix science fiction pieces so casually in the environments.
There's still time to get in on this Humble Bundle.
Now that I've done this entry, I should do the same for Pinstripes and Polos and Four-Color Coverage…
Namaste.
Leave a Reply
You must be logged in to post a comment.