dining and cuisine, engagement/wedding/marriage, everyday glory, family and friends, movies and TV, trains/model railroads, travel
October 4th, 2012

Thursday – 04 October 2012
First off, let me wish my Godsister, Tammy, a very happy birthday.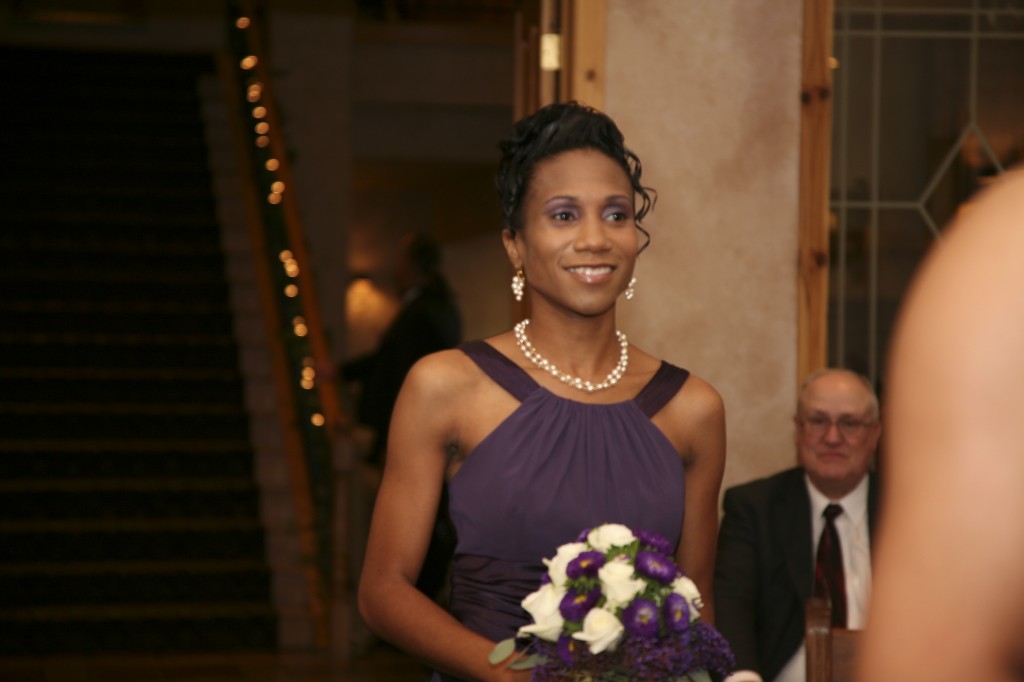 Next, I have to say that Sara! and I had a great third anniversary yesterday. And, we'd like to say "Thank you," to our well-wishers.
My in-laws came over to watch the girls so that Sara and I could enjoy a day off together. We spent the late morning and early afternoon on the Heber Valley Historic Railroad.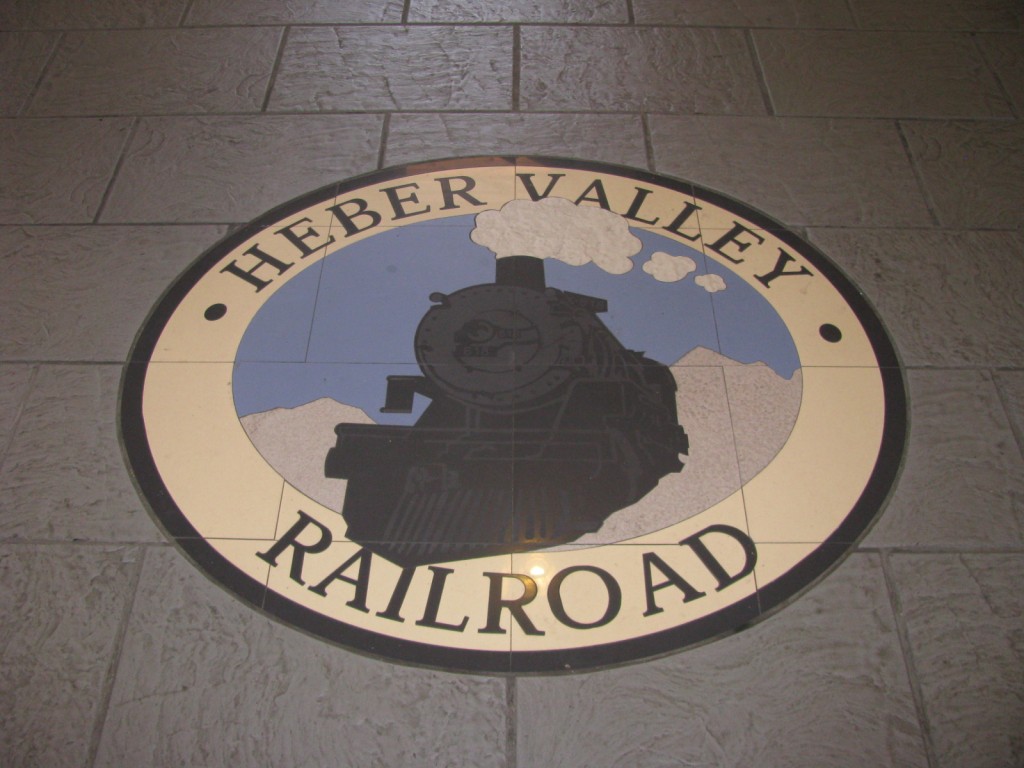 Knowing my love of trains, Sara! thought that I would enjoy a scenic train ride.
She was right.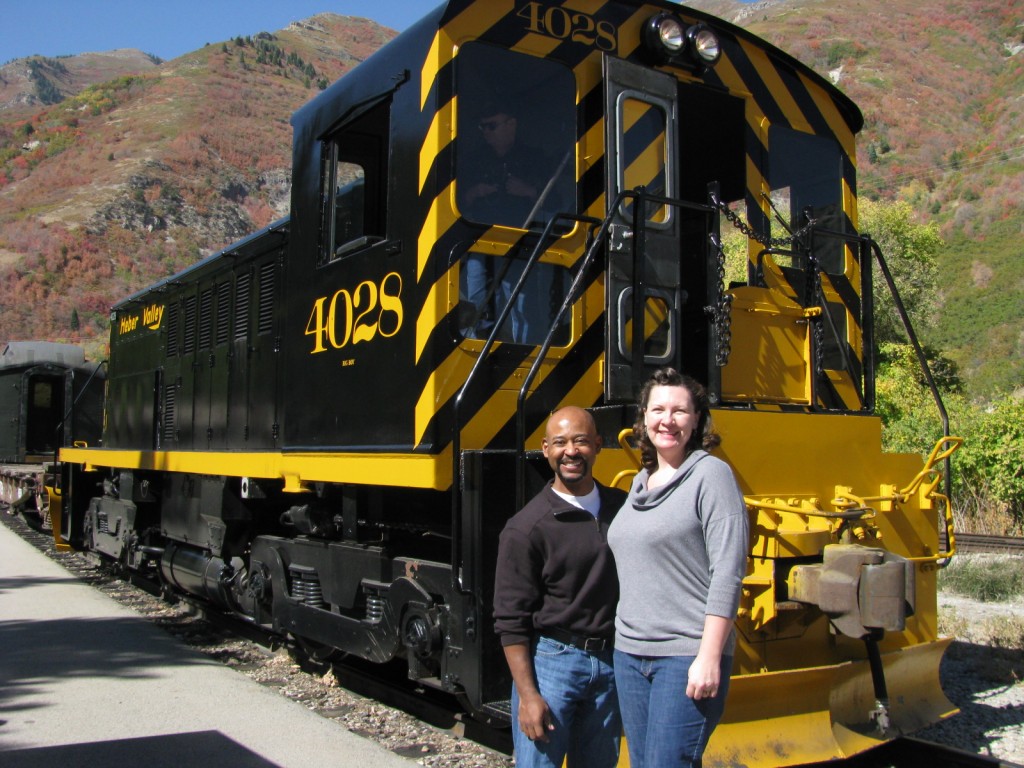 We rode on the Provo Canyon Limited. The trip is a little over sixteen (16) miles, each way, but takes roughly three hours to complete. The train was even "robbed" at one of the stops. Michael, our tour guide, and Greg, our conductor, also provided historic information about the train and some of the places that we passed through.
And, on the whole: It was a lot of fun. Pictures of the trip can be seen here.
After the train trip, we drove up to The Sundance Resort for lunch at The Foundry Grill. Although I've been in Utah for… fourteen years, as of yesterday… it was my first time at Sundance. It was quite nice, especially with the fall foliage. For lunch, I had a steak sandwich with garlic fries; Sara had a Reuben with sweet potato fries. We both thought that our respective meals were good.
After we returned home, we picked up the girls and headed out to The Cheesecake Factory for anniversary dessert. We returned home with four kinds of cheesecake:
Chocolate Mousse,
Dulce de Leche,
Pumpkin, and
Reese's Peanut Butter Cup Cake Cheesecake.
After dinner and the girls were put to bed, we fired up Stardust (a movie we both enjoy), opened a bottle of champagne and set to work on the cheesecake. We made it through the movie, but only  half of each piece of cheesecake. So rich. But, oh so good, too.
All-in-all, it was a great way to end the day.
Namaste.
Leave a Reply
You must be logged in to post a comment.