business and economy, comics and animation, event, everyday glory, family and friends, football, geekery, health, kids, LEGO and Rokenbok, movies and TV, music, people, politics and law, quote of the day, science and technology, The Covet List, trains/model railroads
March 29th, 2012

Thursday – 29 March 2012
It's another Thursday in the valley. So far, it's held up to NBN scrutiny.  Hopefully, that will continue.
(UPDATE: It did.)
Last night, SaraRules! and I watched…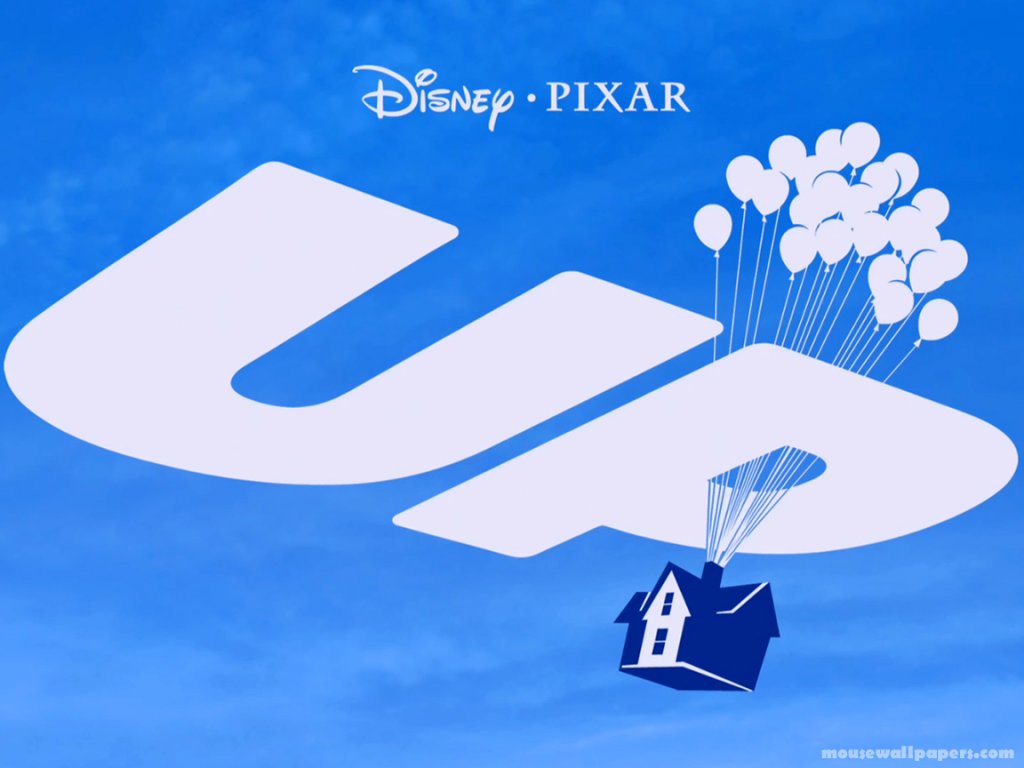 …for our Date Night movie; I've seen it before (we own the DVD), but she hadn't. She liked it, despite a couple of uncanny valley issues.
Stray Toasters
Tonight, SaraRules! performs with the Utah Symphony! Again!
By way of @wbalradio:


On this date in 1996, the Baltimore #Ravens came into being when the team was officially given the name.

Hopefully, I won't have to worry about something like this with babysitters…

Looks as though Bachmann Trains has finally released their E-Z Streets line.
Quote of the Day
This nugget of joy comes by way of my sister-in-law, Chelsea, and my nephew, Caden:
Caden: Mom, what's that?
Me: It's a water tower.
Caden: Oh. . .Where's the othere one's?
Me: What other one's?
Caden: The milk tower and the juice tower.
The utter brilliance and genius of the three-year-old mind.
Namaste.
Leave a Reply
You must be logged in to post a comment.