education, engagement/wedding/marriage, everyday glory, faith and religion, football, health, office antics, politics and law, trains/model railroads, travel, Whiskey Tango Foxtrot...?!
October 3rd, 2011

Monday – 03 October 2011
Happy 2nd Anniversary to SaraRules!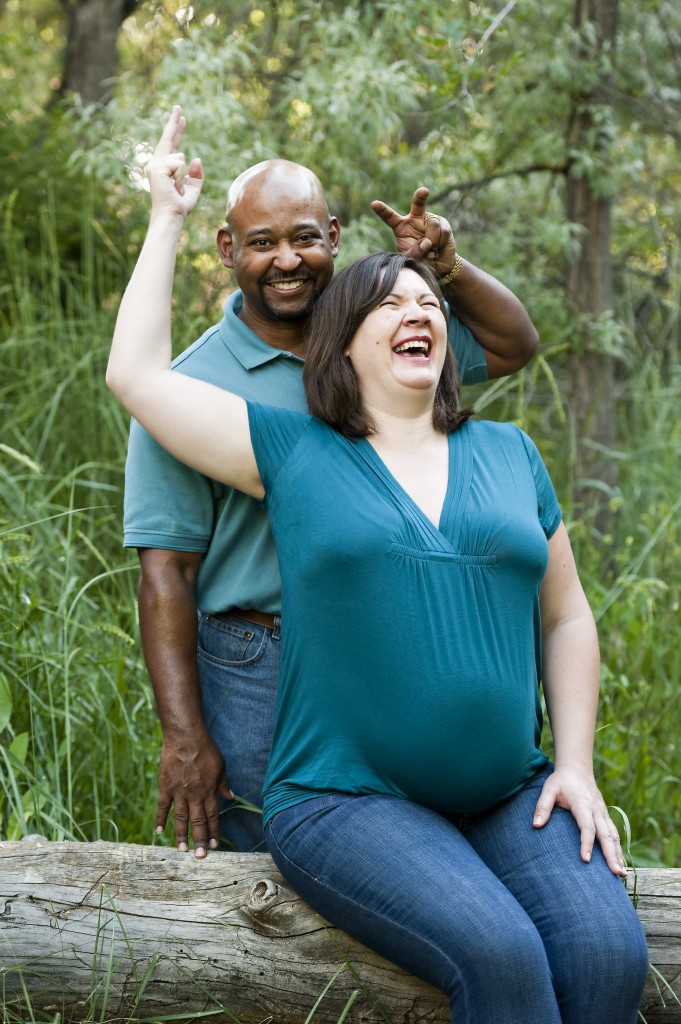 It's been an amazing couple of years and I look forward to many more with you!
Today has definitely been "a Monday." The first half of my day was chock full of things that needed to get done with the quickness. And the hits just kept coming. Fortunately, things slowed down enough around 1:30 that I was able to have lunch.
Stray Toasters
The Ravens beat the Jets (again) last night.
Ravens Drive the Jets into the Turf
It wasn't the world's most beautiful win, but it still goes in the "Win" column AND it puts the Ravens in lone possession of first place in the AFC North.
I want to change my model railroad layout. Again.
And that's a wrap.
Namaste.
Leave a Reply
You must be logged in to post a comment.