art, business and economy, comics and animation, dance, everyday glory, games, geekery, LEGO and Rokenbok, music, politics and law, science and technology, style and fashion, trains/model railroads
November 3rd, 2010

Wednesday – 03 November 2010
Midweek.
Of course, that also means that its Comics and Sushi Wednesday, too!
And, it's 's birthday: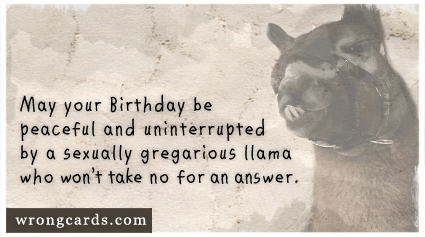 Last night was D&D night with and company. It was a good game. No one died, although Alex' character gave it the old college try. And we met a new party member, before things were all said and done.
Today's musical interlude comes in two parts:
Jesus Jones – Right Here, Right Now
Van Halen – Right Now
Stray Toasters
From xkcd: "Diode"
The show must go on!
Namaste.
Leave a Reply
You must be logged in to post a comment.