books, business and economy, computers, event, everyday glory, family and friends, football, games, geekery, IKEA, LEGO and Rokenbok, movies and TV, space
November 7th, 2011

Monday – 07 November 2011
Another week begins. Fortunately, it's my 9/80 short week.
And, today, Ms. Diana turns two-months-old: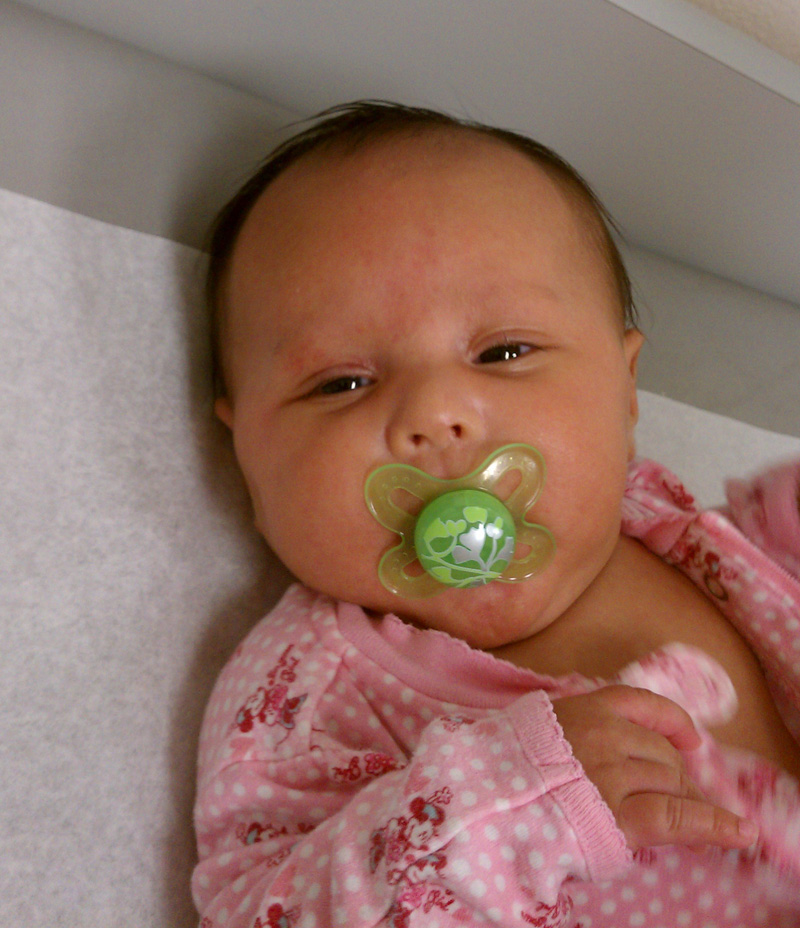 The weekend was a good one.  Highlights included, but were not limited to:
SaraRules!' birthday (yesterday)
Spending time with the girls
The Ravens beating the Steelers in the closing seconds of their game last night (!)
A trip to The Garden of Sweden
Picking up Gears of War 3
And then some.
Instant Replay: Football
Baltimore Ravens at Pittsburgh Steelers
23 – 20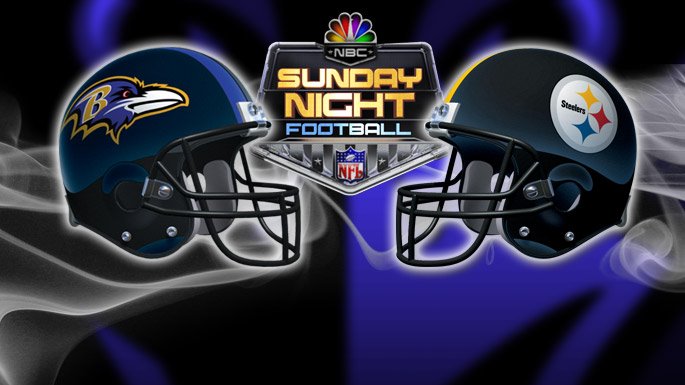 The Ravens traveled to the Steel City to take on Big Ben, Troy Polamalu and the rest of the Steelers at Heinz Field.It was a slow, mostly defensive game – which fans pretty much expect from these two teams – with all of the scores in the first half coming from field goals. The Ravens went into halftime with a 9-6 lead.

After the half, Baltimore scored a TD in the third quarter to open up a 16-6 lead. And then,Pittsburgh went to work. They scored 14 unanswered points in the fourth quarter…

…until, with 0:08 left in the game, QB Joe Flacco hit rookie WR Torrey Smith in the back of the end zone for the game-winning 26-yard touchdown — just five plays after dropping what would have been an even longer game-winning reception for touchdown.

Or, to put this in movie terms, I'll take a line from Nick Fury in Iron Man 2:
Nick Fury: Whoa, whoa, whoa. He took it? You're Iron Man and he just took it? The little brother walked in there, kicked your ass and took your suit? Is that possible?
Yeah, it was just. Like. That.
And this may be the best post-game quote that I've seen so far:
"Heinz Field emptied faster than a runny ketchup bottle." – John Eisenberg
With this win, Baltimore has swept the Steelers for the season.
Stray Toasters
Just got back from the girls' two-month check-up: According to their doctor, they're doing just great.
(We thought so, but it's always good to get a professional opinion.)
SaraRules! is reading a book called Conquistadora, by Esmerelda Santiago
Every time I see it, I reparse it in my head as "Conquista Dora the Explorer."
Namaste.
Leave a Reply
You must be logged in to post a comment.